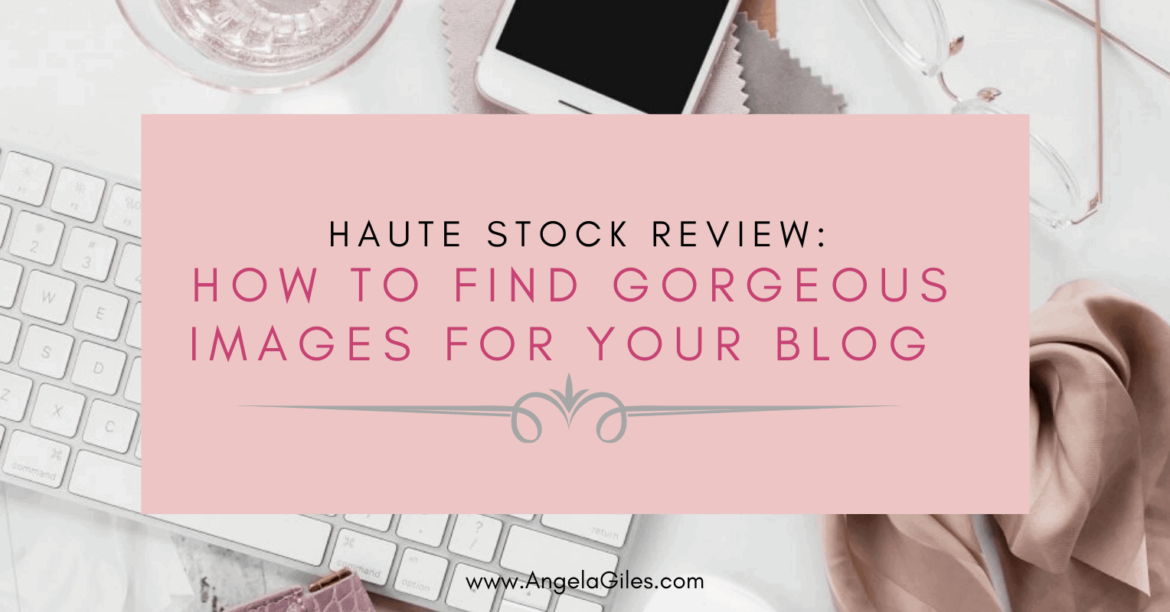 In this new blog article, I'm going to review one of my favorite stock photography platforms: Haute Stock This is the perfect stock photography membership website for female online business owners and bloggers. If you don't have that much time to take and edit pretty images for your blog, just go to Haute Stock. It is the best place to be when it comes to beautiful, feminine graphic design elements.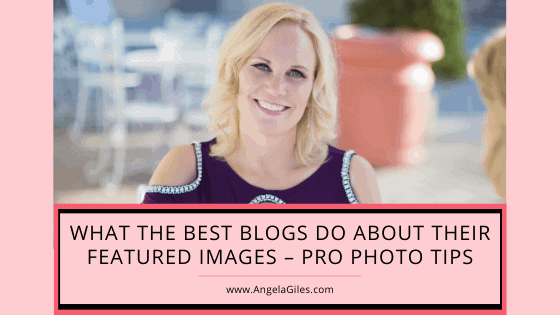 As a blogger, your main focus is on your writing. Regularly creating and sharing well-written and thoughtfully-crafted is your sole priority. But it's not all about the content — it's also about the way your content is presented, and that includes your featured image.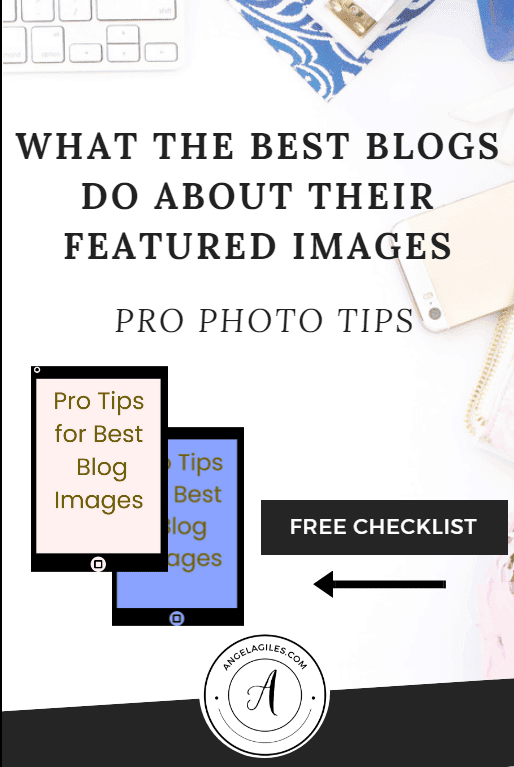 To help you get the most from your blog, we've highlighted some tips and advice that the most successful bloggers follow. By the end, your hero image will really be living up to its name!It can be tempting to just grab a generic stock photo and leave it at that. But choosing a high-quality featured image can actually increase your blog traffic and social shares. So while your content is crucial, you might be selling yourself short with a lacklustre hero image.
2/2