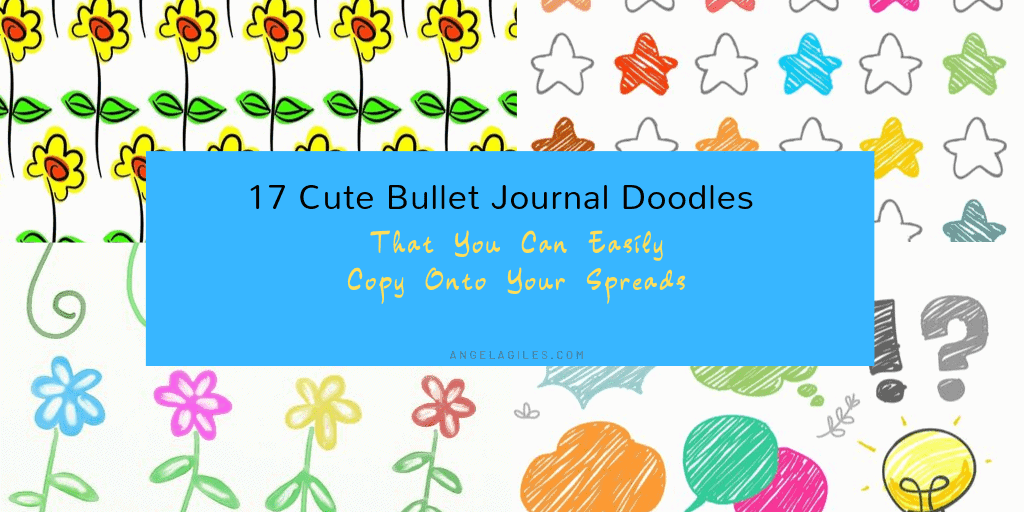 Have you tried doodling in your bullet journal? A doodle is a kind of drawing that doesn't take long to create. All of those random drawings in your notebook back in school are called doodles. Now that you are maintaining a bullet journal, you can create more of them to make your pages even more fabulous! Bullet journal doodles can help you relax, and make your layouts prettier!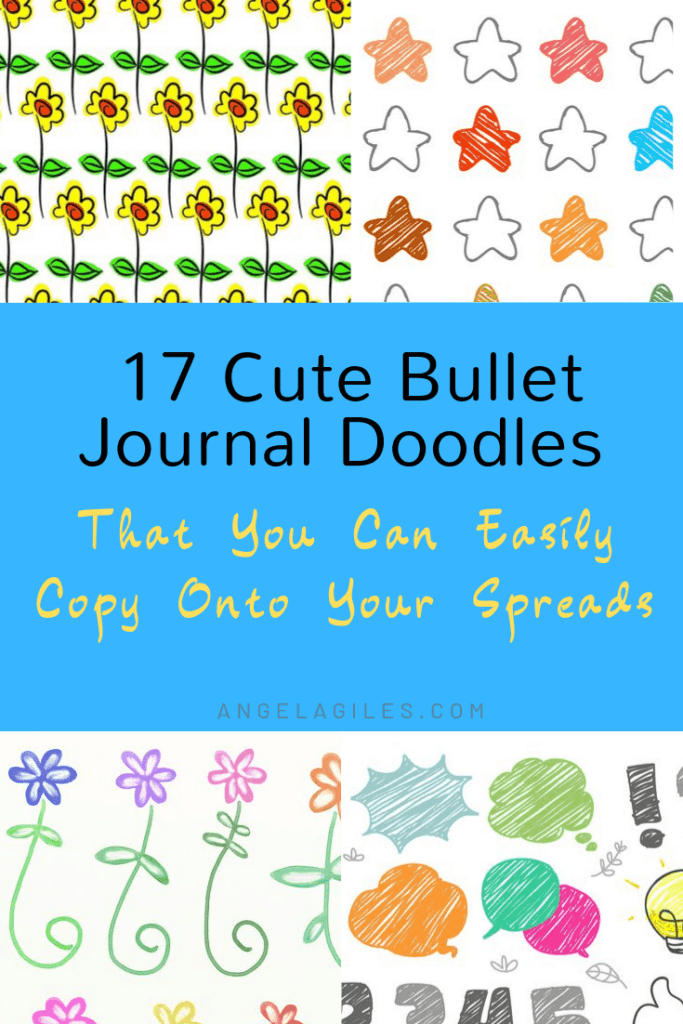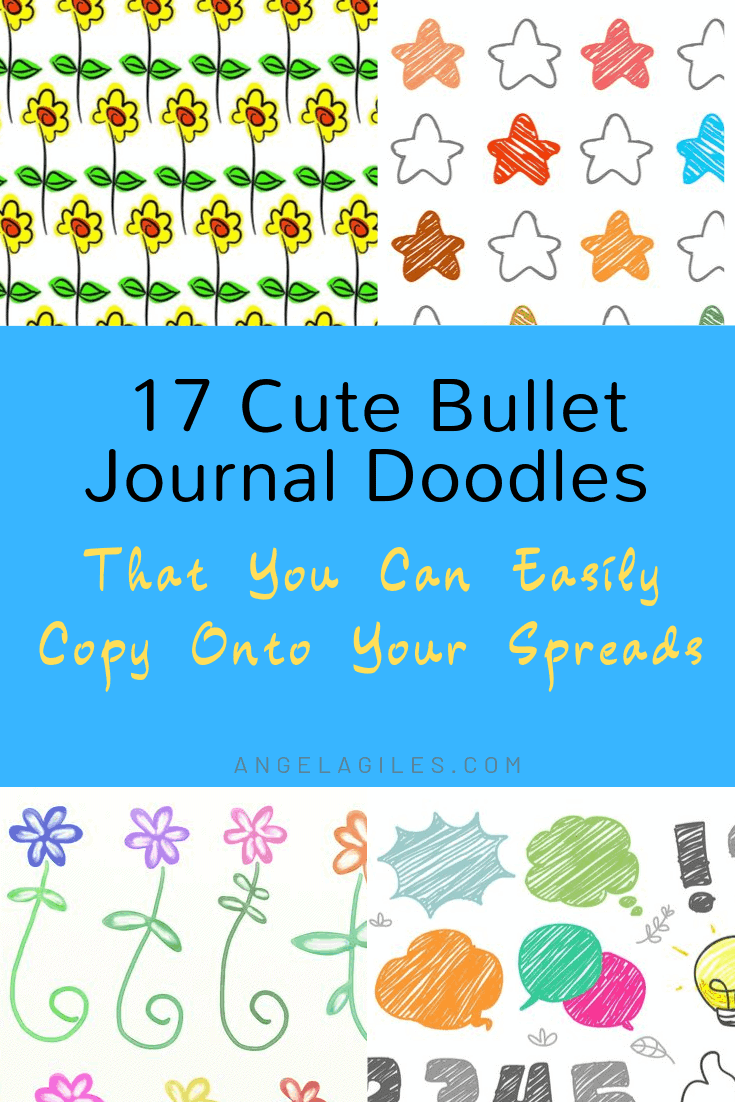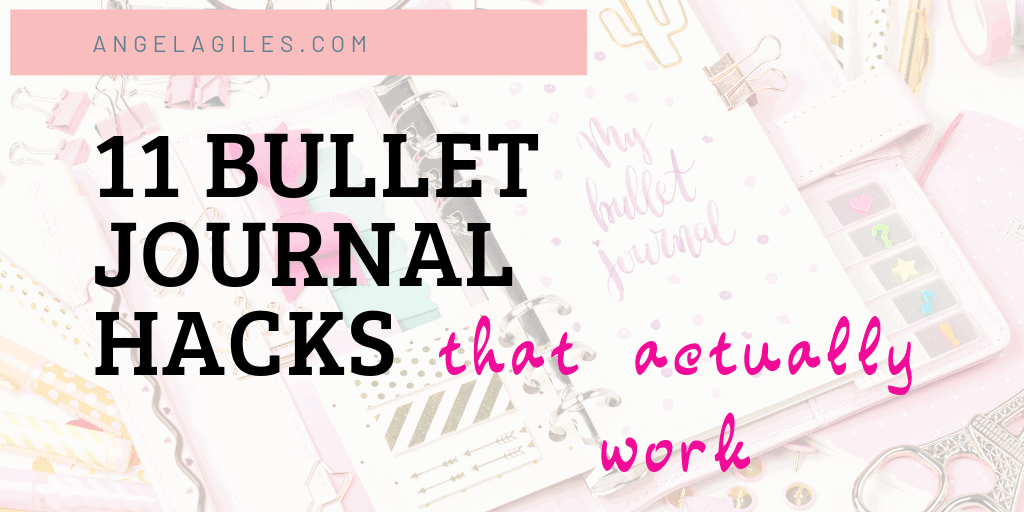 Are you interested in bullet journaling? I bet you have that one friend that ditched a basic planner for a bullet journal, and I'm telling you, she is not alone! If we are looking for bullet journal hacks that actually work, we just go to Instagram or Pinterest and get millions of ideas.
Bullet journaling is not just a creative outlet where you pour in all of your thoughts. It is also a mindfulness practice that is disguised as a productivity system. Are you excited to create a list of all of your bullet journal ideas? Below are some hacks that can make your bullet journaling experience more productive and less stressful. 
2/2