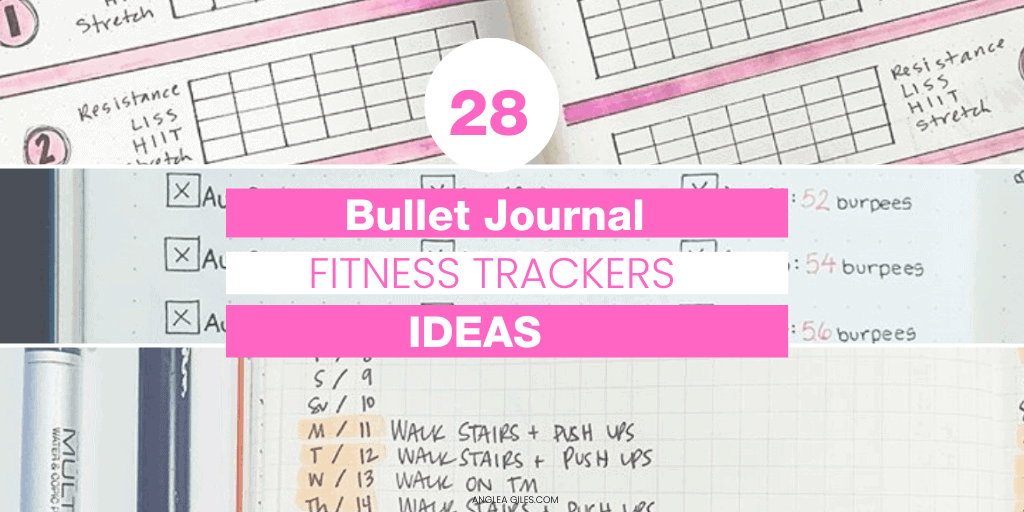 Bullet Journal Fitness Trackers?  Say what?!
Committing to strict fitness goals has always been challenging. I'm sure that many people can relate to that sentiment! I, myself,  have a difficult time following a healthier lifestyle, (I love chocolate) but what can I do? I need to do it for myself and for my family. Recently a friend of mine decided to get the latest Fitbit from a site similar to Mobile Mob so she could track her workouts, and it got me thinking of new and creative ways I could keep track of my own fitness while staying motivated.
Luckily, I discovered new, creative ways to stay on track. Let me share with you my secret weapon to good health–my bullet journal! I'm certain that these bullet journal fitness trackers can also motivate you to stay happy and healthy. 
1/1