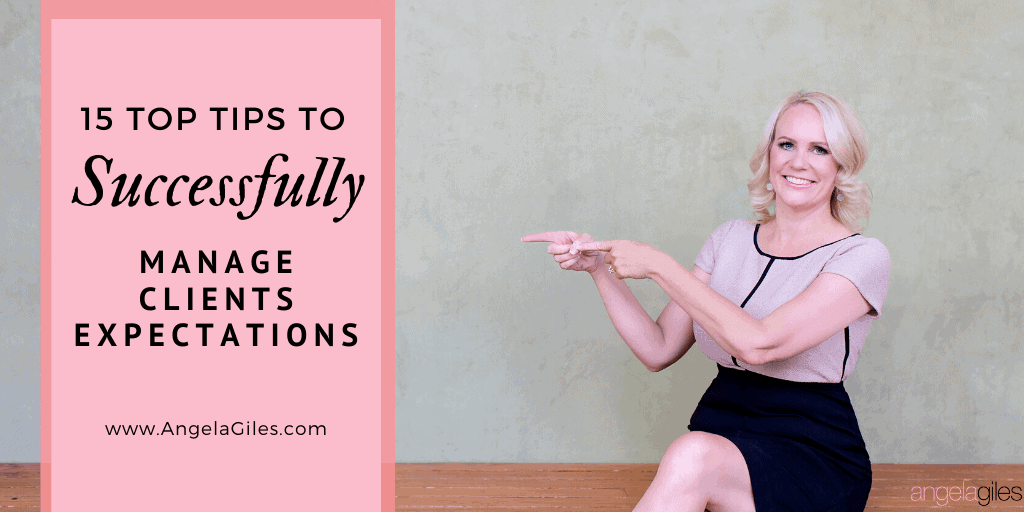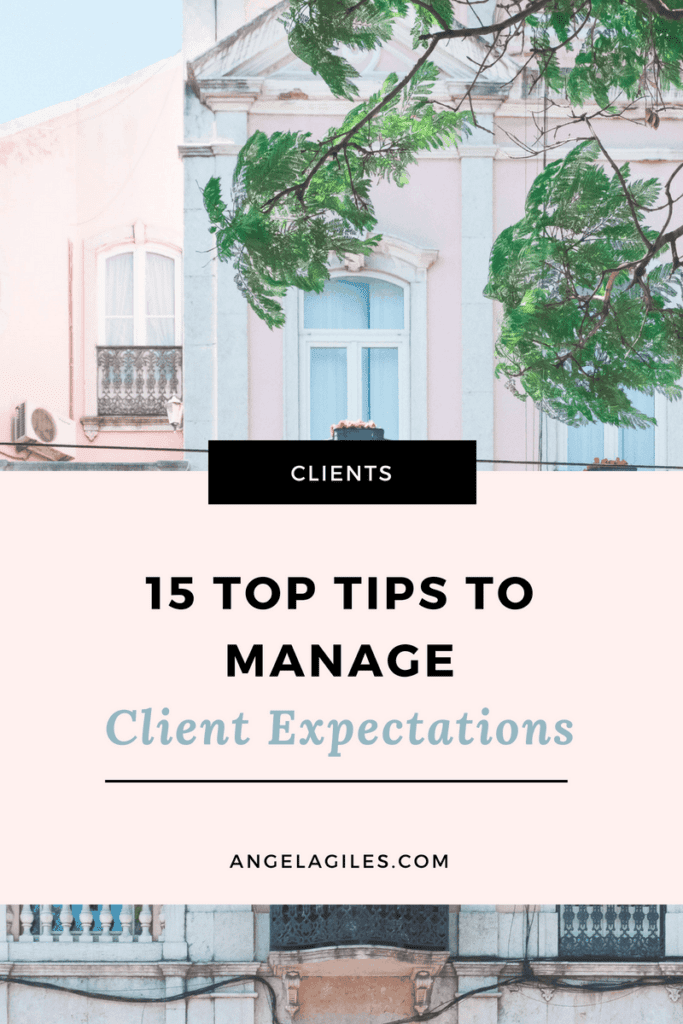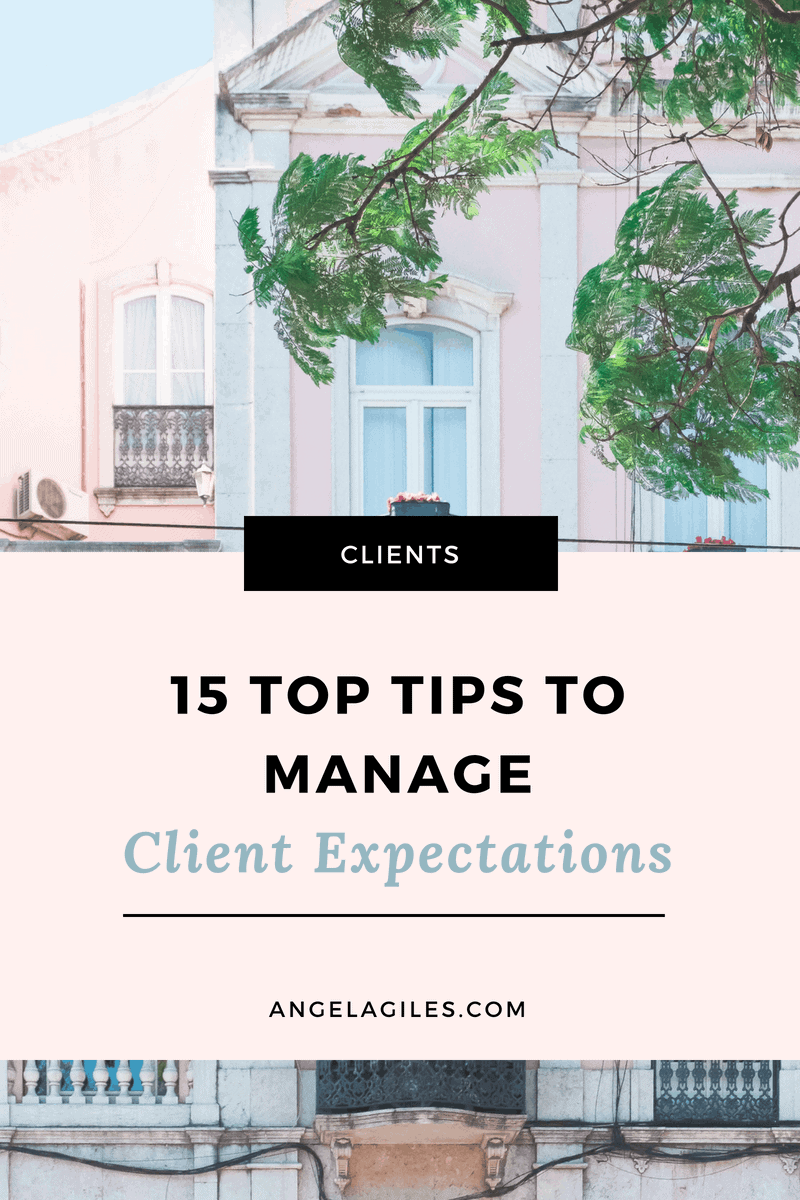 Properly managing client expectations is very important. It can also be somewhat draining, especially if some of your clients have many, many expectations. This is even more so if some of those expectations appear unreasonable at times. However, the saying "The customer is always right" may not really apply to many aspects of business.
If you want to maintain the integrity of your brand to your clientele, it is important that you take their opinions, requests and expectations into due consideration at all times.
When clients seem dissatisfied with your business, most of the time it's due to them having a different view or expectation of your services. The hard part about expectations for businesses is that many clients can be terrible at communicating them. This in turn leads to needless misunderstandings and bad transactions.
The power of a happy and satisfied client cannot be overstressed. And how you ensure your clients remain satisfied goes a long way to determining how successful your business will be. Effective management of client expectations will make them view your brand as strong, reliable, competent and sensitive to their needs. This can also get you more client from raving referrals your clients will share.
1/1