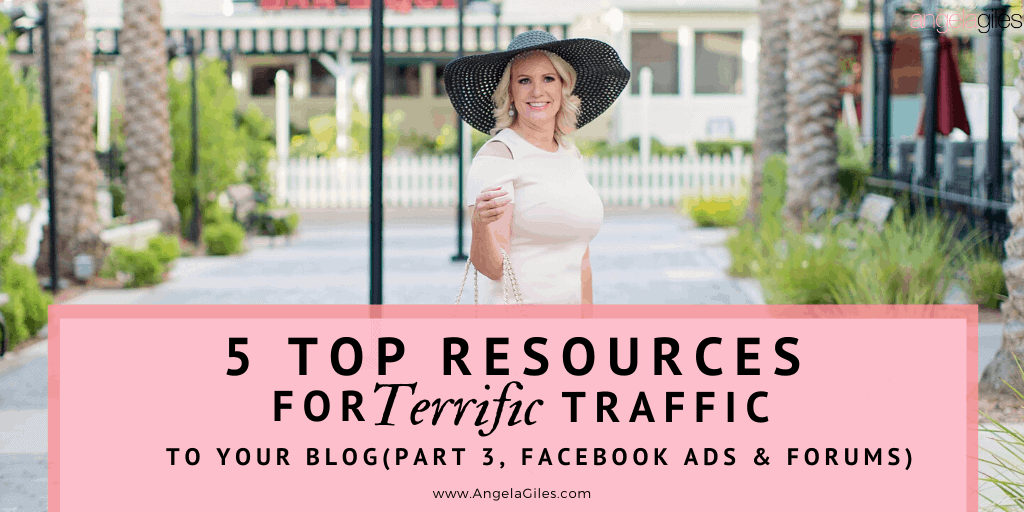 I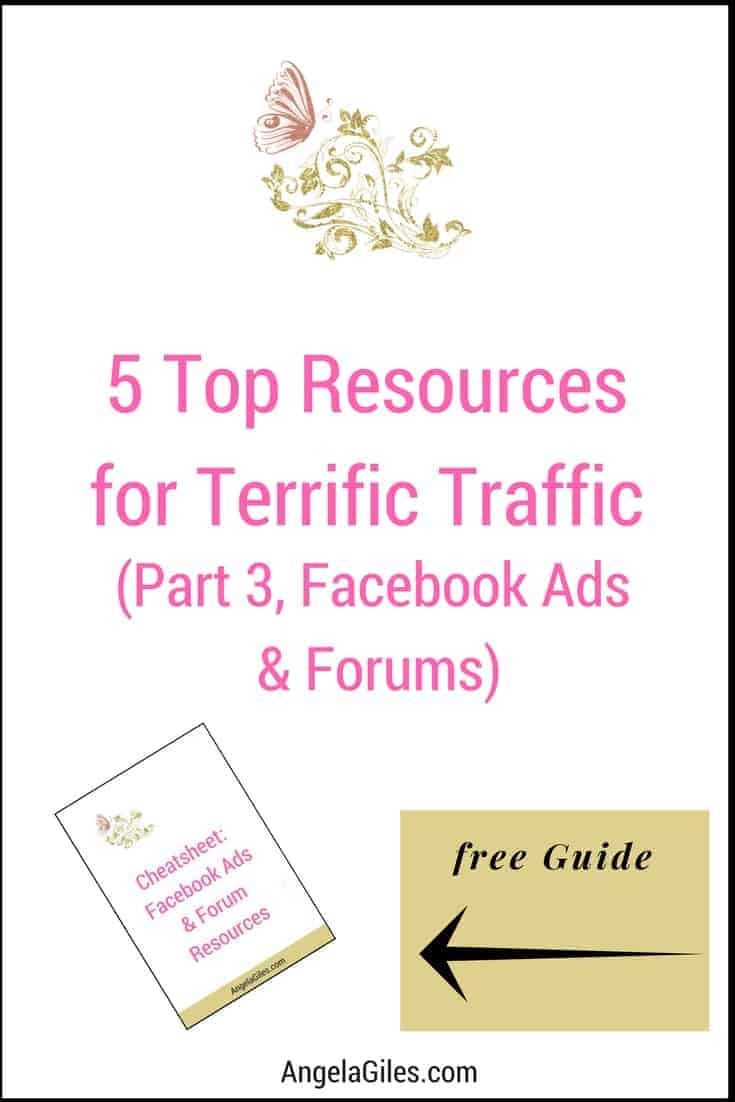 Welcome to Part 3 of my 4-part series on getting increased traffic to your blog or website!
I previously talked about using search engines and SEO for increased traffic, along with looking into a few SEO Package plans that could boost your websites rankings as well as social media being a valuable resource for increased traffic. In this section I'll dive a little deeper into social media and talk more specifically about using Facebook Ads. Before we start, ad campaigns can be challenging to run, especially if you don't have much time or aren't very good at working with computers. If you apply to either of these then it might be best to get the Knoxville TN SEO by BlackStorm to help you out. If you aren't sure how to SEO correctly then it may end up hurting your business and site.
I'll then move on to some great benefits of using forums to get traffic. While forums can get a bad rap because they can have a lot of spammers, or they seem old school, finding the right forums and using them the right way can get you wonderful results! Let's get started!
An Overview Of Facebook Ads
A Facebook Ad is basically an advertisement created to reach Facebook users based on their activity and their demographics.
They are a popular way of getting increased traffic using Facebook. They're pretty easy to understand and set up. Combining social media marketing with Facebook Ads is a very powerful strategy.
1/1