Have you ever thought of making money through blogging? If yes, then you have come to the right place! It's not a quick money-making option, but with hard work, good strategy and patience, blogging can turn to a profitable business. Here's an amazing tip. Don't think about money first. Focus on sharing your knowledge to your target audience. Now, how do you start your blogging journey? Let me help you with that 🙂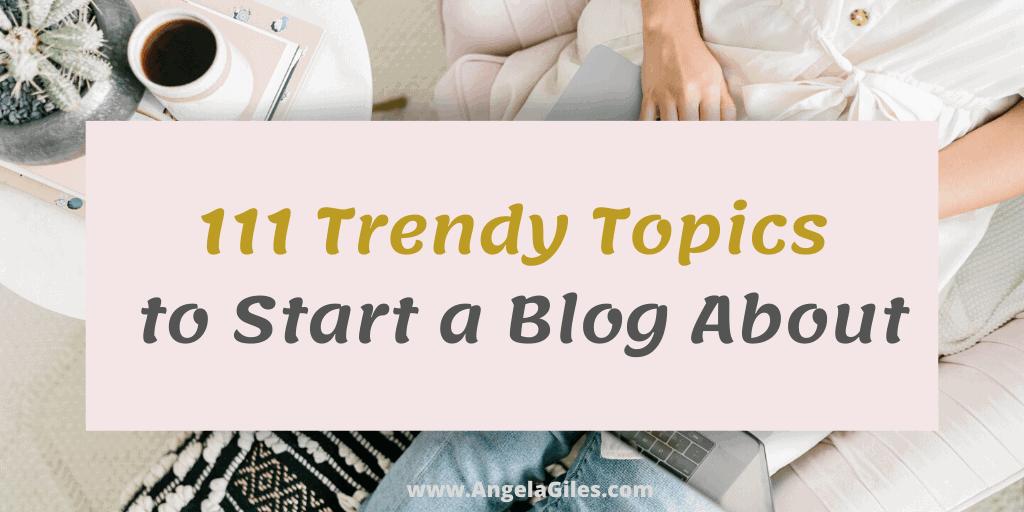 Starting a blog, but not sure on what to blog about?
Well, in order to start and sustain the success…of what I know will be an amazing blog – you must pick a topic you are passionate about!
Whether you are interested in arts and crafts, parenting, home improvement or other obscure ideas, I can help you with that. Just read on!
After reading this post, you will never run out of brilliant topics again.  In fact, I suggest you bookmark this blog post because you can use this as topic ideas for your blog posts.
Are you ready to dive in? Let's go…
2/2