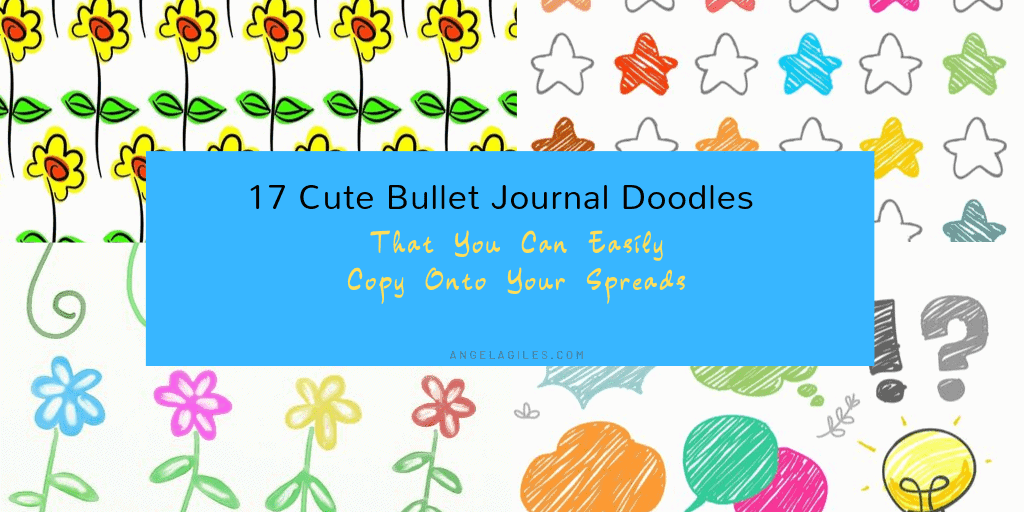 Have you tried doodling in your bullet journal? A doodle is a kind of drawing that doesn't take long to create. All of those random drawings in your notebook back in school are called doodles. Now that you are maintaining a bullet journal, you can create more of them to make your pages even more fabulous! Bullet journal doodles can help you relax, and make your layouts prettier!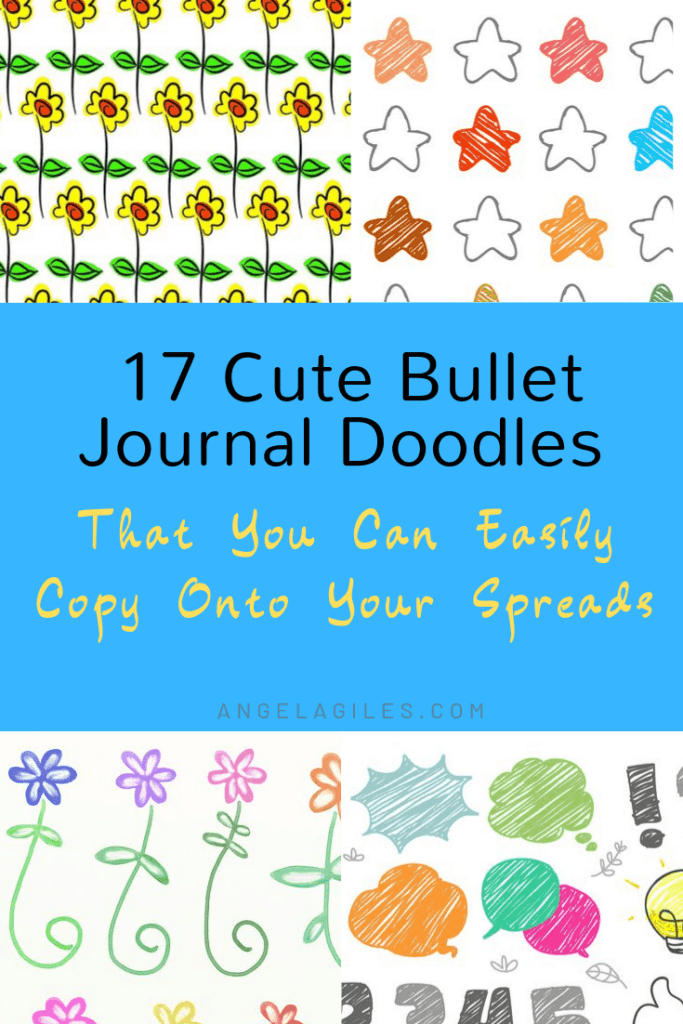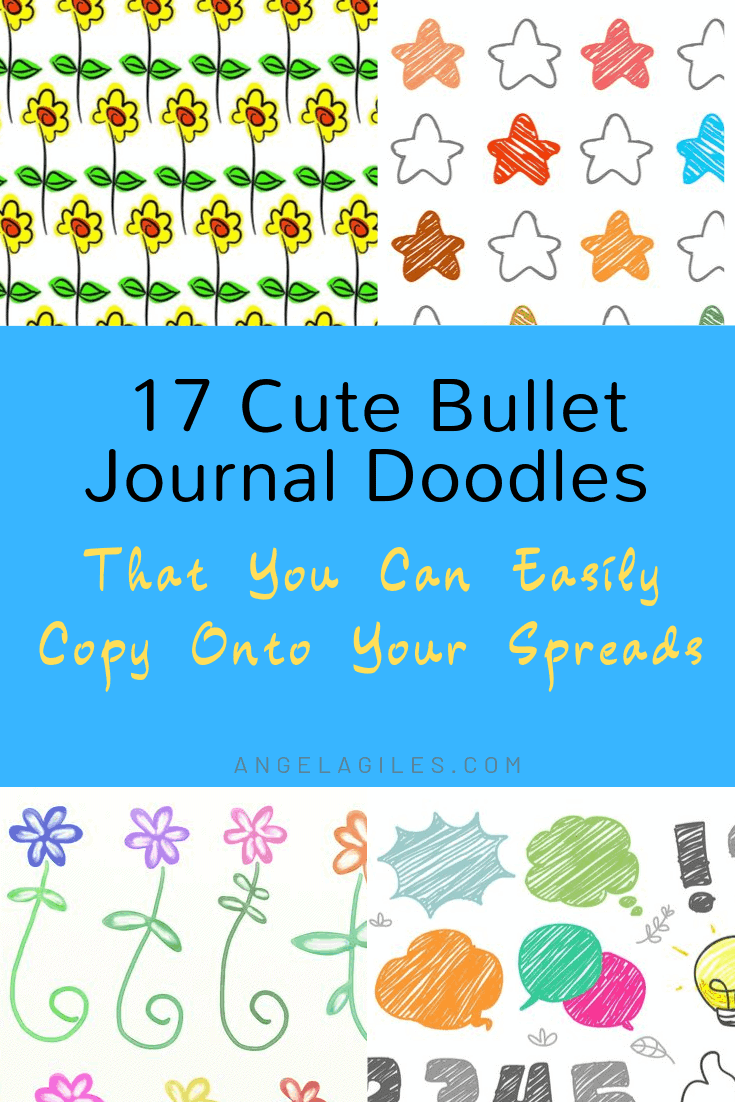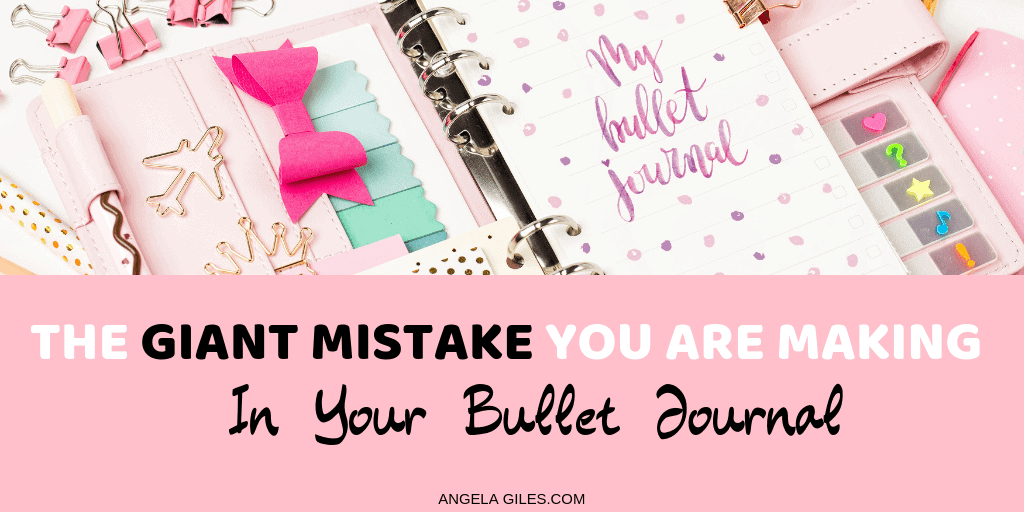 Are you guilty of making this giant bullet journal mistake?  I was and I no longer am. You started your bullet journal for a reason…so read this before you open up your journal again.

THE GIANT BULLET JOURNAL MISTAKE
The biggest reason I got into Bullet Journaling was the journaling component of it.  Yet, I found myself going days without using the journal part of my bullet journal.  This is my bullet journal mistake!
3/3