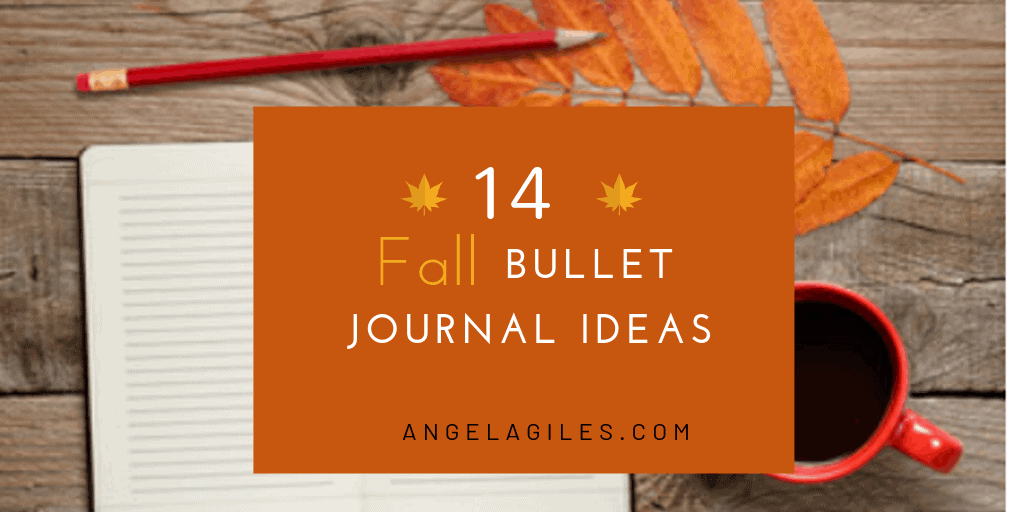 Halloween is fast approaching, and the weather is getting colder. That only means that it is finally fall (or autumn, whatever you want to call it!). This season is marked by plenty of exciting events, from cool weather and falling leaves to spooky parties. If you love bullet journaling, there are tons of amazing fall bullet journal ideas you can use on your pages!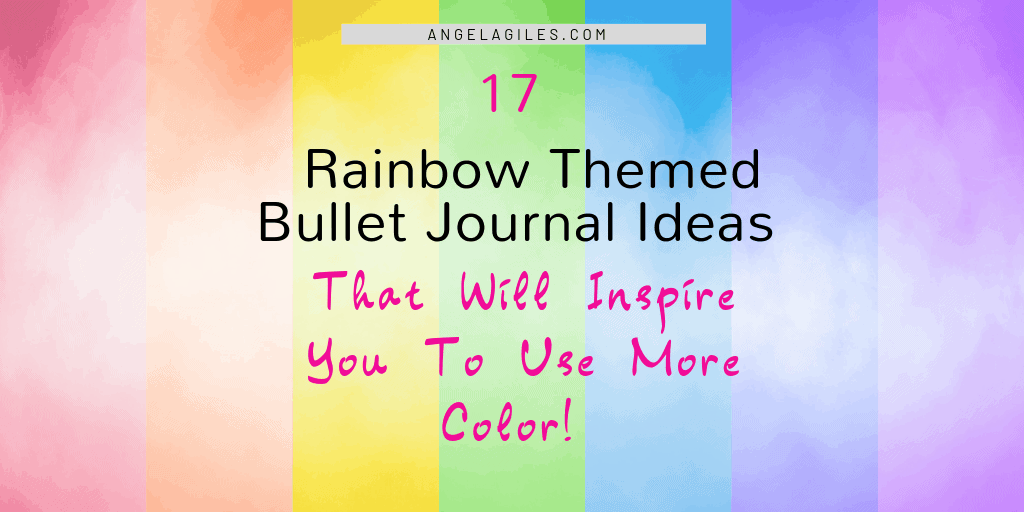 Rainbow themed bullet journals are so much fun! Different people have different bullet journal styles and inspirations. I bet you would be surprised how many different styles of bullet journals there are.  Going for a minimalist bullet journal is nice, but I have to say that I can't resist the urge to use colors!
Do you want to start a rainbow bullet journal as well? Here are some stunning bullet journal ideas with tons of color. You will love these bright layouts!
2/2