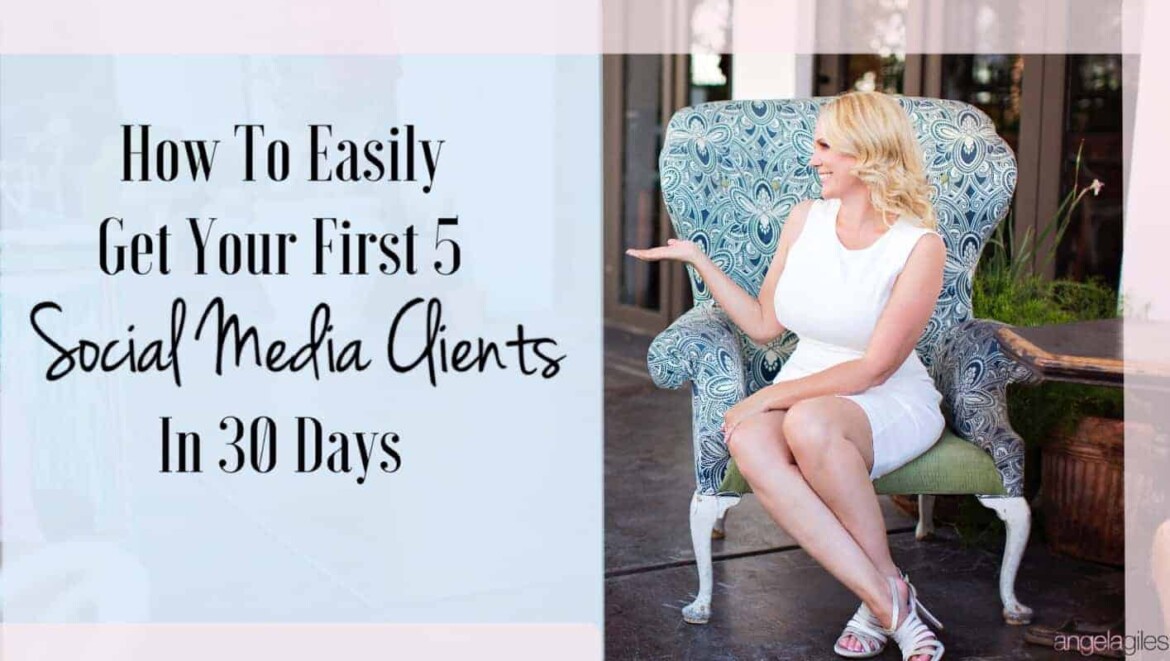 You are now on your way to becoming a Social Media Goddess. You have been through all of the training. You understand every social media platform on the planet. And you are ready to make some money!
Here is where the real work comes in. You must have a business plan. When drawing up a business plan, having an effective marketing and advertising strategy in place is, without question, one of the most crucial elements for any Social Media Goddess to consider.
The reason is simply the fact that no matter how great your prices are, and no matter how fantastic your social media services are, most people will have no idea that your business even exists. You need to spread the word about your Social Media Agency, share what services you offer and why they would be beneficial to them.
Follow this simple plan to easily source your first 5 social media clients in just 30 days:
Find local businesses
First and foremost, you should begin by making a list of 10 small businesses located within 2 miles of your home. Ideally, include businesses that you frequent often, and ones that you know have been established for a long time. It doesn't matter what the business does or sells. The fact is they are still in business, and therefore, they are still making money, which is obviously what you want to be doing.
1/1