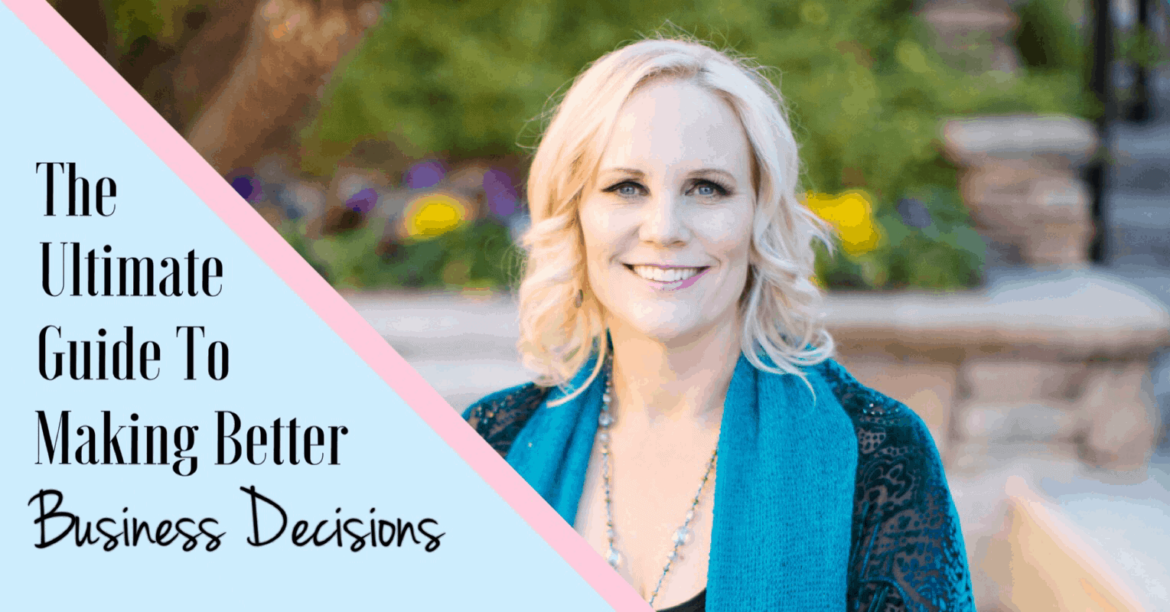 Are you running your own brand and company? When it comes to making the right business decisions, many of us still get confused and overwhelmed. We're always terrified of making the wrong choices. This is not a good strategy, particularly when it comes to managing a team, and every member's tasks. Do you want to improve your business decision-making skills? This guide can help you implement better decision-making approaches.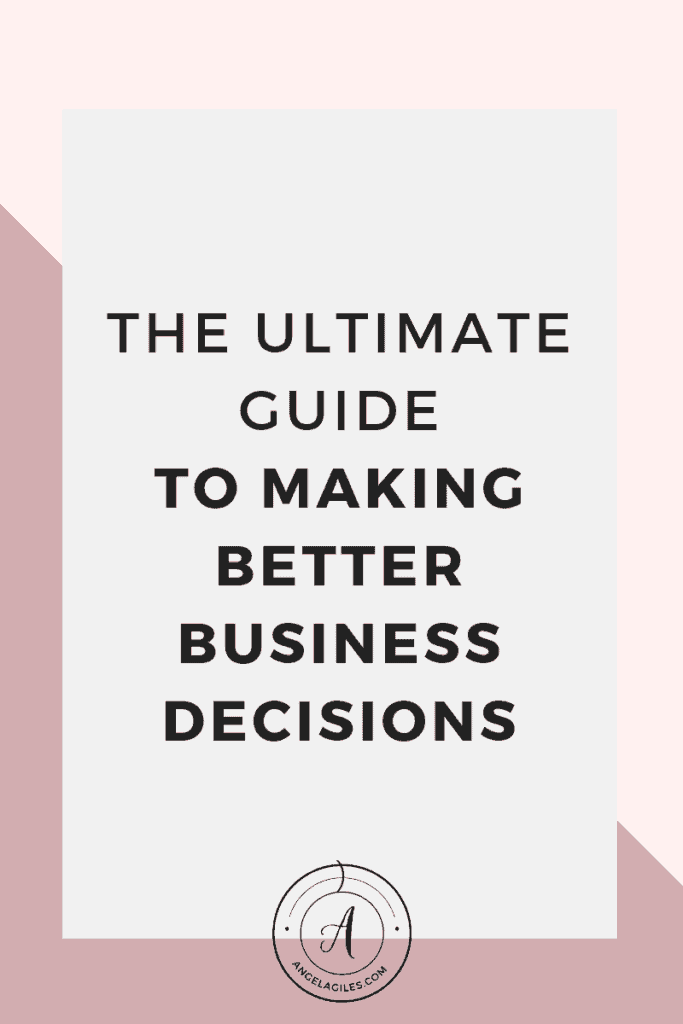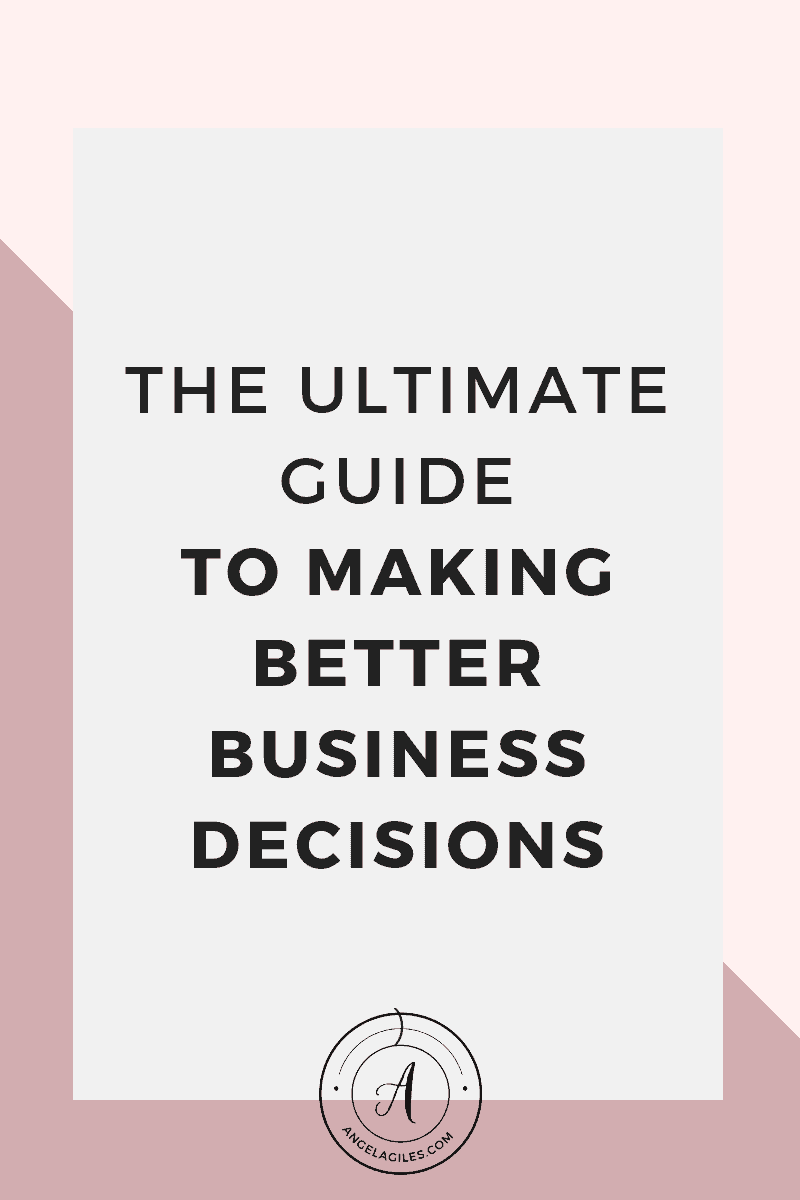 Business owners are always faced with several tough choices. Are you one of them? Do you think you made the right investment? Should you hire this specific candidate? Is it more important to focus on growth, or profitability at this point?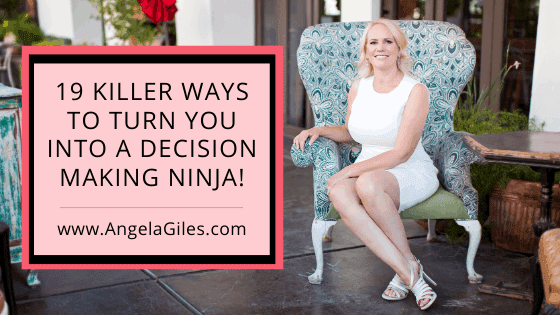 Every single thing you do on a daily basis is a choice. Life is a series of decisions, and effective decision making skills are the key to living your best life. Make one mistake, then it will change your life forever. How is your decision-making process? Can you always decide in full confidence, or are you having a hard time assessing difficult situations? How to make good decisions? If you want to improve your decision making skills, read this article. These decision making techniques can save you from life's inconveniences!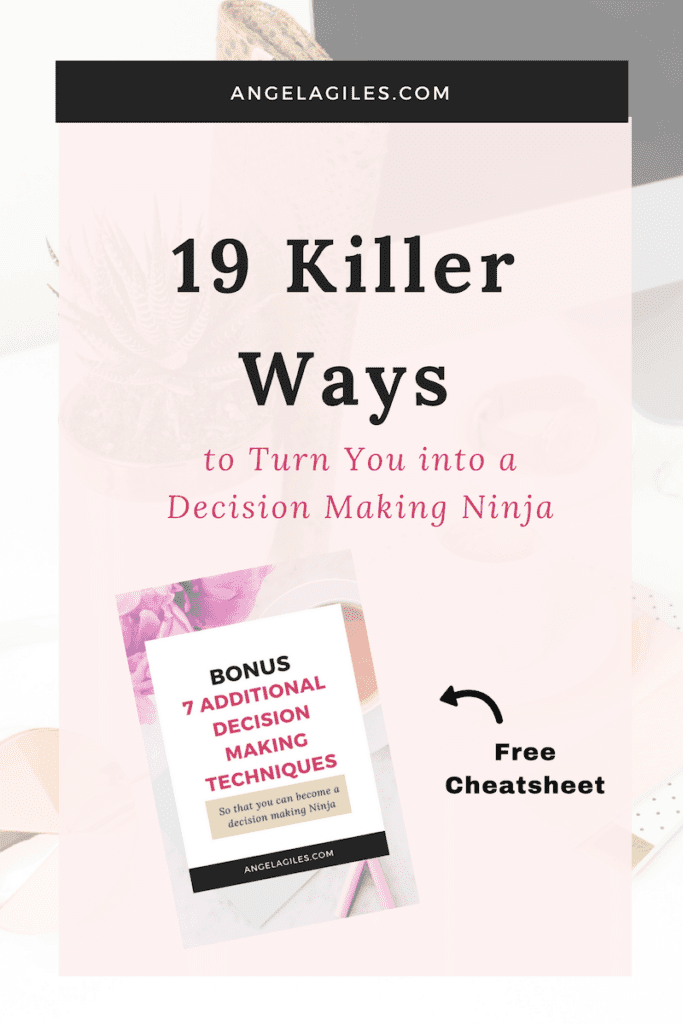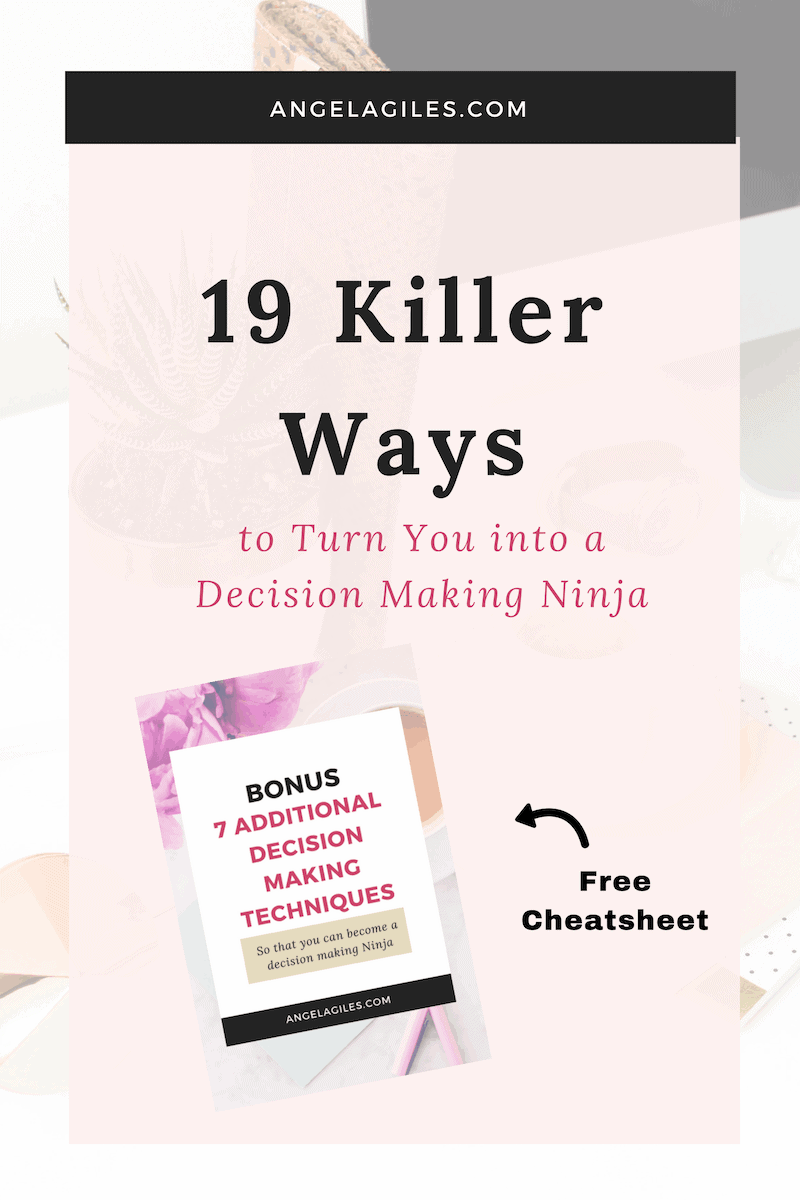 2/2