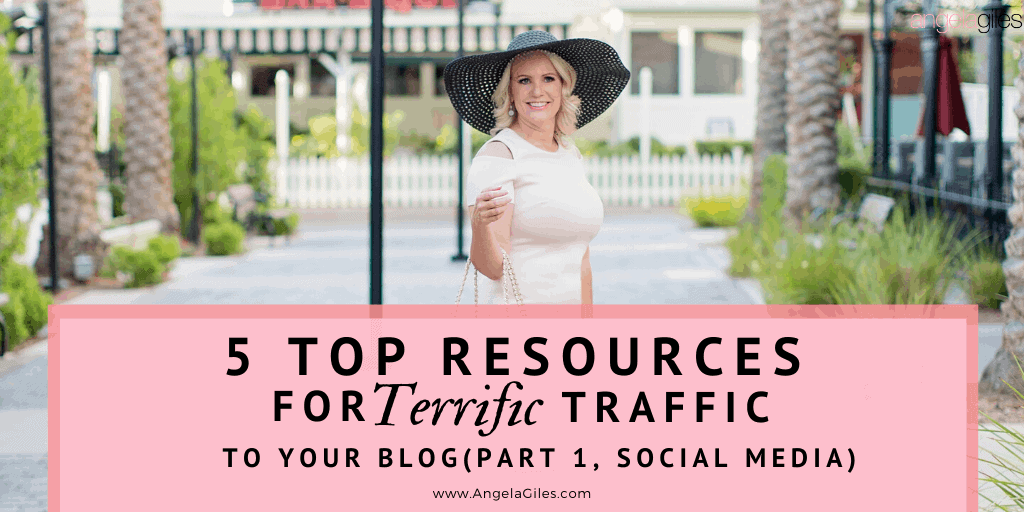 Regardless of the niche your blog covers, increasing traffic to your blog is a key way to increase your profits. The more visitors you can bring to your blog, the more of your articles they may review, the more advertisements they will click, the more affiliate product offers they will see, and the more opportunity they will have to buy your products.
In addition, all of this adds value to your site and makes it more appealing to potential advertisers and sponsors.
The problem is everyone on the web wants more traffic, so everyone is competing and fighting for the attention of viewers. The Internet is filled with so many different bloggers, businesses and advertisers all trying to stand out. That can make it very difficult for you to differentiate yourself from others and to get your blog noticed.
Get 100 Days of Your Social Media Done with Social Media Bank Bundle!
What dictates the winners and losers can come down to who has the best strategies.
Five of the top major sources for getting traffic to your blog are social media, search engines, Facebook ads, forums and videos.
In this series of posts, I talk about those five major sources. I will share some very effective ways to use them to increase the flow of traffic to your blog. For each traffic source, I'll cover only the most effective and the most valuable techniques.
10/10