We may earn money or products from the companies mentioned in this post.
What do you think is the most complicated part of running a business? You probably think it's marketing, accounting, and selling. Well, you're not wrong! So many incredible people help us manage these things, but they can still get stressful. But business challenges don't end there. Several fellow entrepreneurs are also having difficulty keeping up with the ever-changing laws and regulations, making it hard for them to stay compliant consistently. 
What is Compliance? 
A compliant business adheres to government laws, security requirements, and health standards. Compliance covers external and internal regulations, from taxes to corporate ethics policies. To comply and legally run your business, you need to meet specific rules set by the government. Requirements vary depending on your business structure, location, and the industry you're in.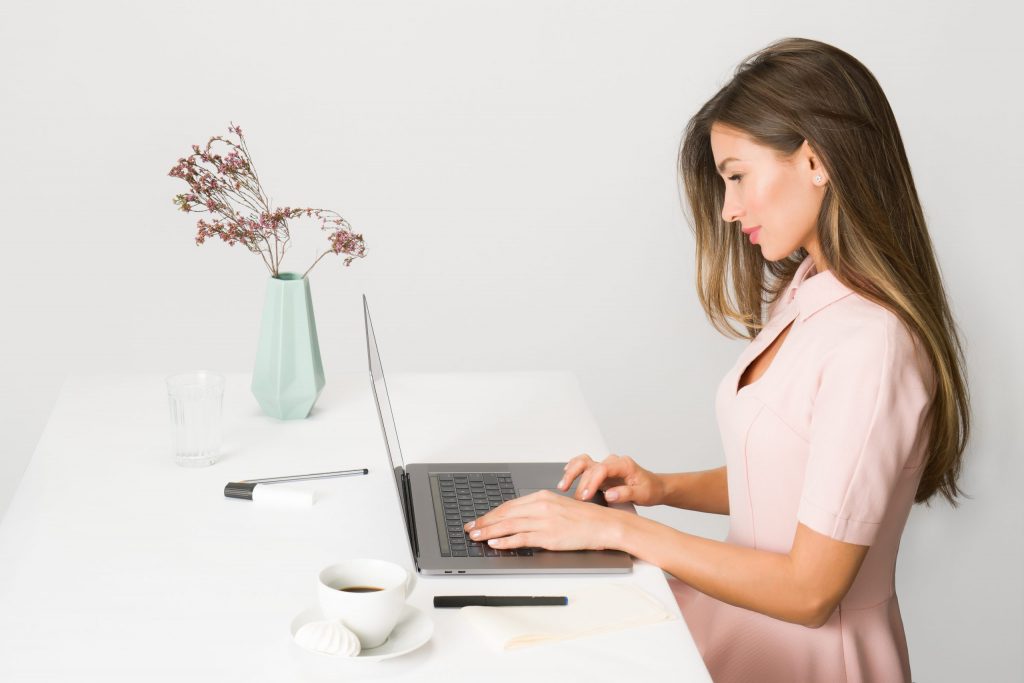 Why is Compliance Important? 
1. To avoid legal problems
Legal liabilities can take a heavy toll on your business operations and finances. If, after an audit, your company was found to be not compliant, then you may be subject to penalties and fines. Moreover, legal issues can damage your company's credibility. This is applicable in every part of your business, even for corporate websites. 
2. To earn and maintain your clients' trust 
Client trust is always a top priority for every business. But you can't earn their loyalty with flawed credibility. Being engulfed in legal controversies may lead to a damaged reputation. By staying compliant, you can maintain your client's trust and loyalty. It's a way of showing that you're always acting in your clients' best interests. 
3. To improve business operations
Staying compliant can help nurture a better working environment for your team, resulting in a highly productive routine that contributes to profitability. In addition, regulations help employees prevent injuries while on duty and evacuate safely in case of emergencies. Sticking to these rules, alongside suggested best practices, is not only about keeping employees safe. It's also a way to protect and improve business operations.
4. To retain your employees
Business compliance equates to treating your staff right, paying them properly, and providing them with the right benefits. One thing you can do is offer opportunities for growth such as job relocation that gives them a chance to work and thrive in a new environment. To make the transition seamless, partner with ARC relocation consultants who can help employees navigate the complex process of moving that includes acquiring work visas, making housing arrangements, etc. When employees know that your company has a strong sense of responsibility and adheres to high ethical standards and best practices, they will want to work with you in the long run. 
5. To realize your business objectives
We started our business because we wanted to help people, generate income and contribute to a better society. That's part of our mission. Now, to realize that mission, you need to uphold corporate responsibility. Since compliance programs cover both internal and external policies, staying compliant can assist you in achieving your aspirations the right way.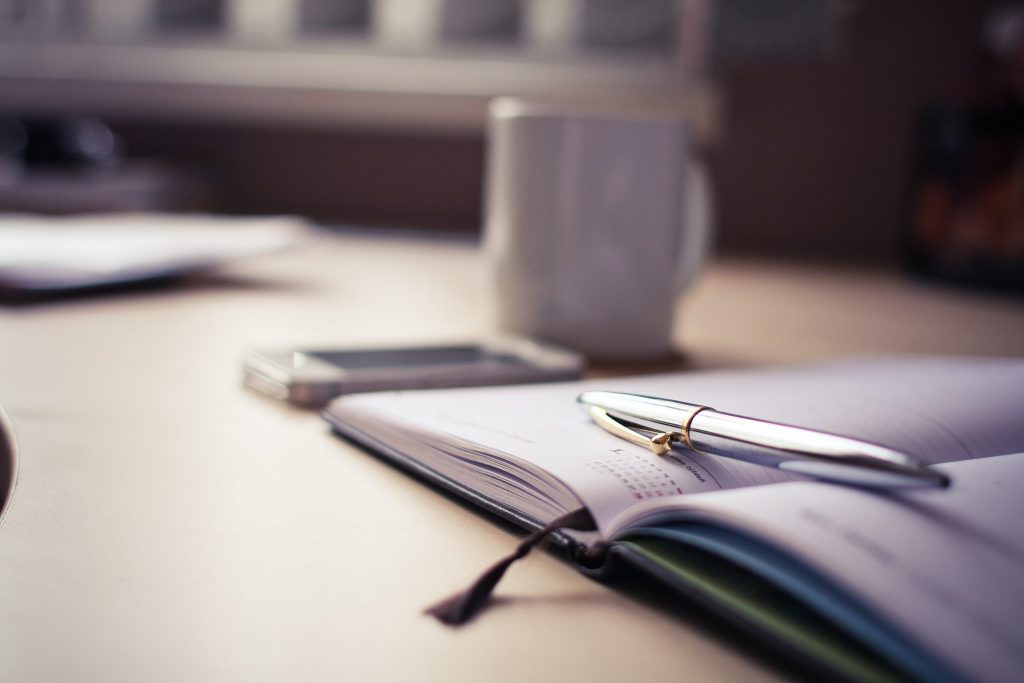 Compliance is 100% essential in running a business
For small businesses, staying compliant can be a challenging, overwhelming task. Fortunately, there are ways to make it more manageable. Working with trustworthy legal consultants can help you remain compliant and informed regularly. If you need help in dealing with compliance issues, reliable legal counsel can help you adhere to the regulations and stay on the right track.