We may earn money or products from the companies mentioned in this post.
Every now and then, when the stars align, you can walk into a business and get a job without submitting a resume. While it typically only applies to entry-level jobs in the service industry and similar fields, this is actually changing over time. Nowadays, even bartending positions are only being filled by individuals who take the time to create a resume.
So, regardless of the field you're in, a resume is almost always a requirement to have to help you secure an interview. Almost anyone can write a resume, but you want yours to really stand out.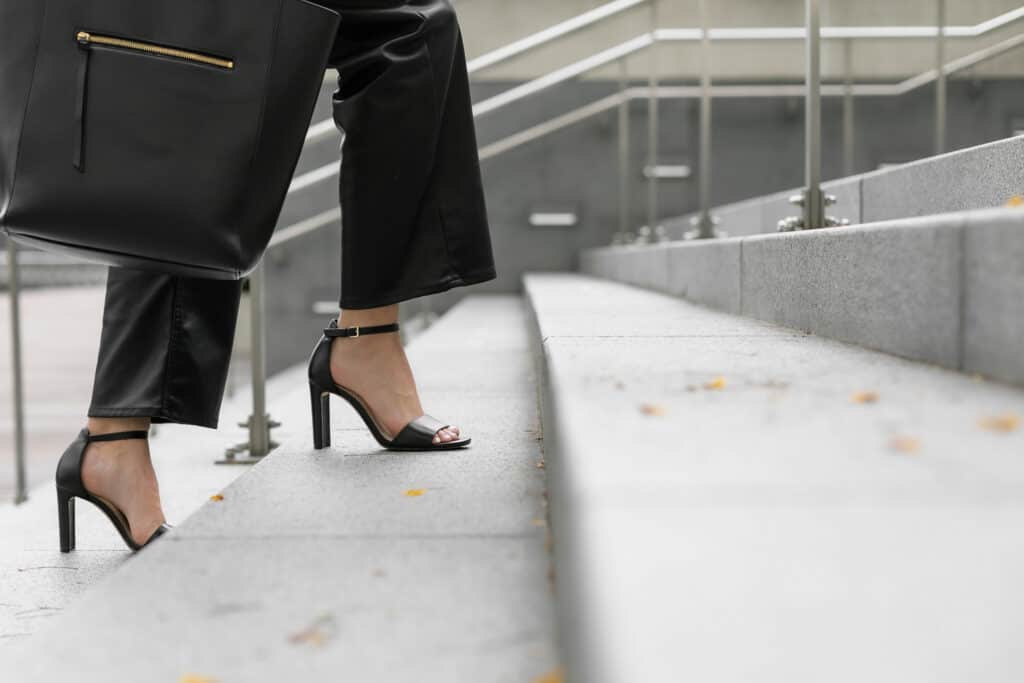 To help guide you, here are a few key tips on writing an outstanding resume. With a great resume, you can stand out from the rest of the candidates.
How to Write a Great Resume
Wondering why you should write an outstanding resume? Well, here's a fun fact—on average, most recruiters only spend around five or six seconds glancing at a resume.
To help yours get noticed and actually stand out from the competition, your resume needs to be great. Here's a few key things that you should keep in mind:
Organize Your Job History, Skills, and Experience
After your name and contact information, the first paragraph should cover your job history. You can skip over any menial jobs you may have held in high school or college. Stick to the ones that pertain to the industry.
Include your experience and any applicable skills. It's something employers look for in potential employees. List your past jobs in order, starting from the most recent and going back from there.
If you spent some time hopping from job to job, go ahead and use a bullet list. Bullet points make it easier for a hiring manager to skim through while still getting a good sense of your qualifications.
Download a Resume Template
You can always create your perfect resume from scratch, but it's typically much easier with a template. Finding the right template is a breeze, seeing as there's no shortage of free ones online.
You want the resume to stand out and still look professional. If you aren't sure which template to use. Try searching for one using your industry as a keyword, since this can help narrow down your possible options and ensure the template fits the industry you are applying in.
Create or Fill in the Sections
An outstanding resume has more than a single paragraph listing your qualifications and job history; it should also tell a story about your career journey and experiences you've accumulated along the way. Separating the sections of your resume is an effective way of including your information without overwhelming the reader. 
Following the suggestions in the template will help ensure each section flows smoothly into the next. Try to use short sentences and avoid inserting any 'fluff,' which are considered filler words that don't apply to the topic. You're not trying to meet a specific word count here, only informing the recruiter of your skills.
Furthermore, try including action words and avoid using a passive voice, you also want to write in the present tense. If you can back up your experiences with statistics, try to include those in the appropriate sections.
Include Your Social Media Profiles
Don't be surprised if there's a section in the template for your social media information—it's becoming increasingly common across most modern industries. Company recruiters often research potential employees on social media, so you may want to perform a quick scrub on yours if needed.
Also, if you have a professional presence on these platforms and sites, make sure to include the relevant URLs.
Don't Forget to Proofread Each Paragraph
Even a spell checker and grammatical tool can miss or make mistakes, so always manually proofread your resume before sending it off. A simple spelling error may make all the difference between getting the job or being passed over.
After all, it only takes a couple of minutes to reread your resume and it's worth it when you get the job.
Use the Right File Format
Sending your resume can change the format and it can affect your chances of being hired. Most companies nowadays, especially larger ones, use an applicant tracking system (ATS), which is a little touchy about formatting. So if the formatting isn't compatible, your resume may be passed over, meaning no one reads the resume you spent all that time and effort creating.
A good rule to follow is to stick with either a Word document or a PDF file format—Microsoft is generally compatible with most ATS software and is typically your best option, while PDFs occasionally run into issues with formatting. When the applicant tracking system can't read the format, the resume is automatically rejected.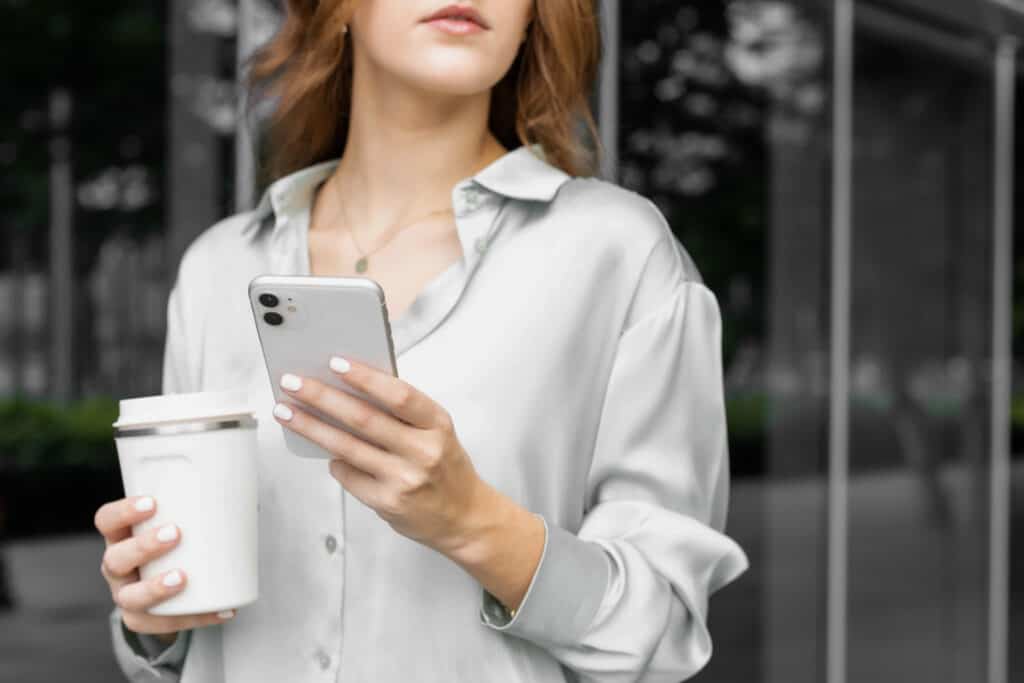 Having an Outstanding Resume Often Makes a Difference
Creating an outstanding resume takes a little time and some hard work—but it's well worth the time and effort when you're applying for that perfect position at your dream company.
Putting in the effort needed will help you stand out from the other applicants and may be a primary reason you are offered the job.