We may earn money or products from the companies mentioned in this post.
So your online course is all set up, and you can't wait to get students on board. Everything feels so exciting. You have prepared and waited for this for so long. And you are thrilled about launching your first class as soon as possible. But the problem is that creating the best course ever is one thing. But acquiring an online course audience is a whole different thing. So, after you finish creating the course, there are two primary questions you need to sort out. First, how to find the right online course audience? How to make my audience opt for your class?
Online courses are getting more popular these days because of the more inclusive and convenient experience it brings. Whether you want to learn new things for work or leisure, you can do so in just a few clicks. Even some of the most prestigious universities and influential thought leaders have made their very own courses available online, encouraging more people to learn new things in the comfort of their own homes.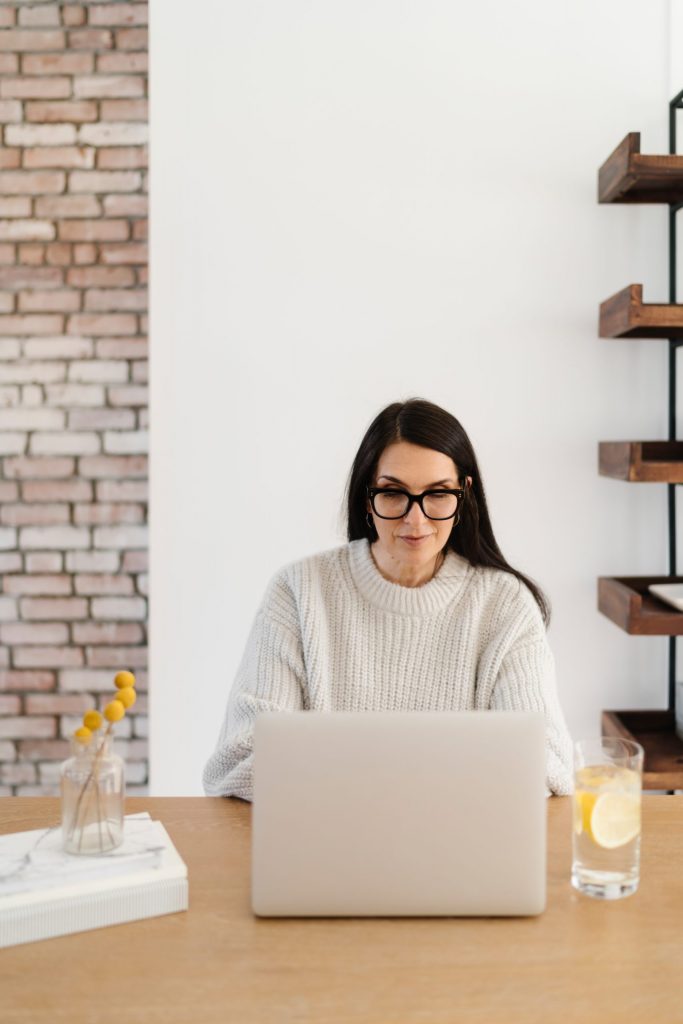 If you're an entrepreneur, content creator, and influencer, you can start your own online course and start earning passive income. However, with so much content already available in all markets, selling online courses can be tricky. There are tons of things to do. Consider it as a new online business and focus on every aspect, from creating modules to marketing.
How to Build an Audience for Your Online Course
Step 1: Build Authority and Trust
You should aim to find out how to attract the adequate audience and quality leads. You don't want to end up with a bunch of people who would subscribe but then bounce after a couple of days.When teaching a course – whether traditional or online – it is all about having a room full of people who trust you. And by this, I mean that they should not only place confidence in you as a person but also as a professional. In other words, your online course audience should see you as a credible authority and professional.
In this respect, it's vital to convince these people that you are the right teacher for them. And that your course is one of the best courses they could ever take. You should also prove that you have some valuable and scarce knowledge to offer. You will need to communicate your competitive advantage. Building credibility towards you as a person and as an expert won't be easy. But it's not impossible either. Make sure to arm yourself with patience, and work your way towards the course of your dreams.
Want to establish a solid niche reputation? Start by giving a portion of your content for free.
If you aspire to build a solid reputation in your niche, then start giving away bits and pieces of knowledge for free. I am not saying you have to divide your whole course into chunks and share it all for free. That would be disastrous for you as someone who is trying to do business through teaching.
You will instead need to give something up for free to prove your expertise and gain the trust of your online course audience. You need to give them a taste of your product and make them want more.
Here are a few ways you can provide value to your online course audience without giving away everything:
Launch a website or blog.
Before you start writing, think about your potential students. Ask yourself these questions:
Who is going to pick up my online course?
Who might be the most and least interested in my course?
Where do these people hang out online (Twitter, Facebook, Instagram, Quora, etc.)?
What keywords are they using to search for similar online courses? (Using tools like Moz keyword search)
Start doing your little market research to better understand your target. Once you get your "buyer persona" or "avatar" start gathering relevant keywords. Based on those, look up the most popular posts out there around your topic. Then, you can start brainstorming and drafting your content.
Write about things that are relevant to your potential students. Make sure to produce content that your online course audience would relate to and want to learn more about.
See? I am not telling you to display all your knowledge free of charge on the Internet. I am telling you to have your own space on the Internet where you can exhibit your expertise. It can be a website or a blog or both. Once you have it, start providing your audience with valuable content. Content that will nurture their trust and loyalty. But also content that will build upon your credibility and authority.
If you feel you are not much into writing, try to start a podcast or a YouTube channel. Video and audio content have also proven to be very popular and engaging.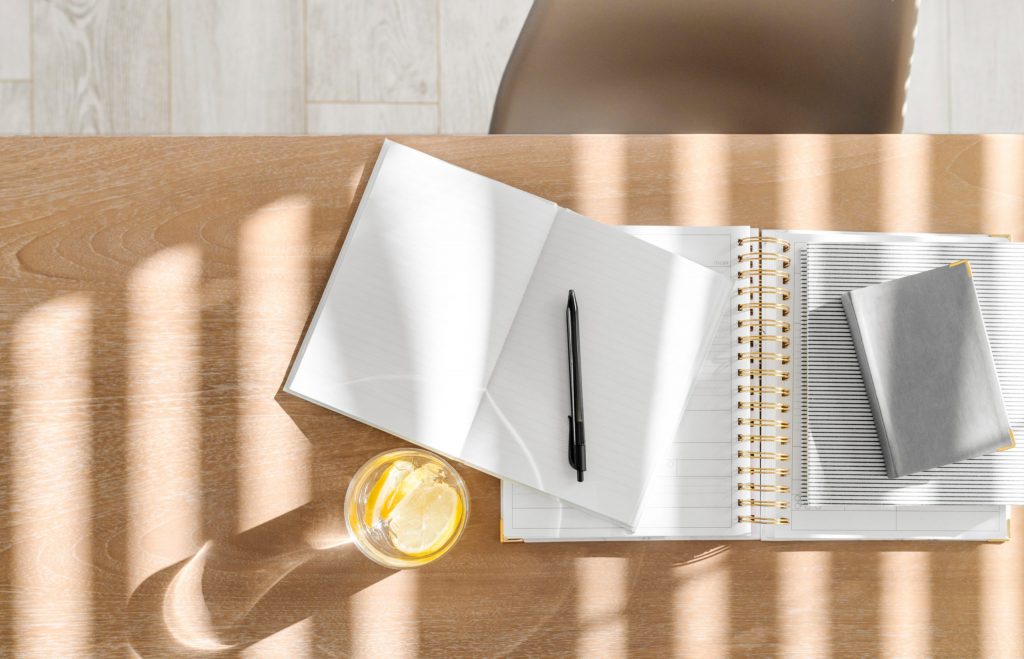 Be active on social media channels.
This doesn't mean you should be active on all social media channels out there. Look for the social platforms where your prospects hang out and make sure to spend some time there. This is a highly efficient way of finding like-minded people. As well as building a good community of followers and supporters.
Network with people in real-life
No, this is not an old-fashioned way of acquiring students or supporters. In fact, a big portion of students relies heavily on the advice of their peers when choosing an online course. So, take your chance of meeting with these people in person. Attend community events, join groups, form alliances with peer teachers, cross-promote each other. Get your name heard out there!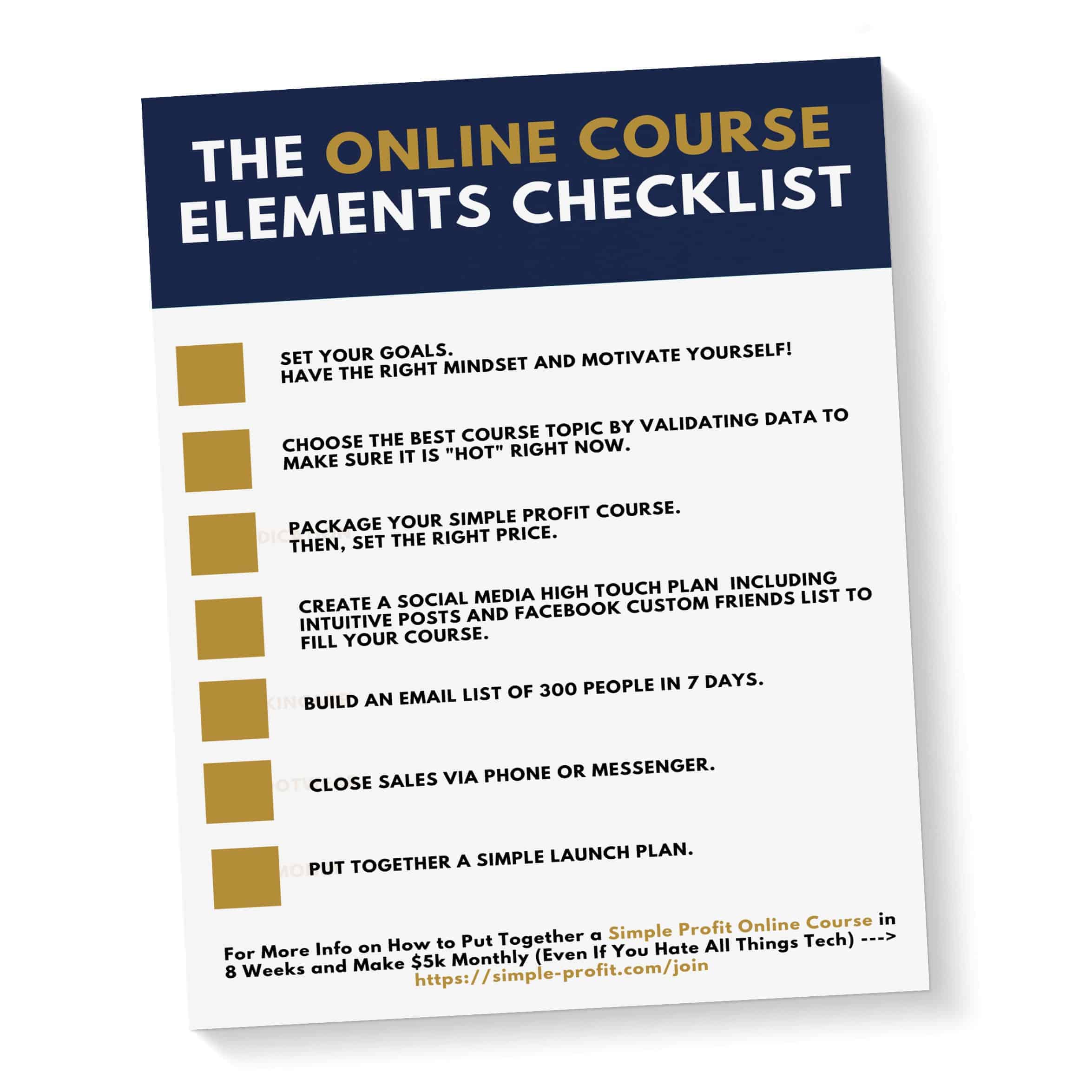 Get this free easy to use Online Course Elements ChecKlist now
Step 2: Keep your Online Course Audience in The Loop With a Newsletter
An email newsletter will help you connect with your potential students. It will keep them warm until you introduce your online course to them. That said, it's vital to send emails to your readers regularly. But you would ask me how do I get their contact info if I don't even have an audience yet. Well, it's simple, give them an incentive to give their personal information.
People will give their email address only if you give back something in return. And that's what lead magnets are for. In your blog, website or podcast, set up a lead magnet that will compel people to give out their emails. You'll need to provide them with some valuable content to be able to retrieve their emails. It can be a checklist, an ebook, an excel sheet with useful information. Give away anything that will be useful and will most likely respond to their needs.
After setting up your optin form, you'll need to create an attractive landing page and a thank you page. You can learn in more details how to set up high converting multiple step funnels in this article. And after you smoothly carry your visitors through your funnel, you got it. Your email list is ready.
After you get their contact information, you can start engaging with your subscribers. But make sure to keep things organized and in control. Don't send out too many freebies and don't reach out too often. You don't want to look spammy, do you?
Building an email list is important because it allows you to stay in touch with your potential students. It allows you share more content with them and nurture more credibility and trust.
Make sure to send out valuable content that will make your prospects trust and believe in your expertise. that will make the next step much easier.
Step 3: Present an Irresistible Offer to your Prospects
Now that you have done so much in engaging with your online course audience, it's time to present your course and offer them to jump in.
If you've done everything we mentioned the right way, chances are you already got yourselves some quality leads. At this stage, you need to give people irresistible incentives to join your class. That could be discount codes, exclusive offers, or coupons for your online course. A very efficient way of getting people to jump on these offers is to make them temporary. Add a timer to your offer, and watch people get excited about your product like never before.
What is your vision for your followers?
Have a vision for your followers. People don't just want helpful tips or useful services or valuable products from you. What your potential followers really want from you is a vision for transforming their lives or their businesses into something extraordinary.
They want you to guide them through extraordinary change, and your vision must clearly articulate these four essential elements:
What remarkable things you will help your followers achieve
How your approach is different from everyone else
Why your vision is better than the competition
How you will make the change easier or more beneficial to achieve
Having vision is how you become a leader. Creating a compelling vision is difficult, and that's where the opportunity lies. Average people think short-term. They think about what they need to learn or do to make their lives incrementally better. They look for solutions to problems.
Leaders think long-term. They think about how to accomplish extraordinary things that might take a year or five years or a decade or more to achieve. Thinking that far into the future is hard to do. It's also intangible and doesn't lead to instant gratification. That's why most people don't have vision.
Learning about a vision when you don't have one is an incredible experience. It's as if someone has shown you a map of the world for the first time. Your vision can be someone else's map.
How to Develop an Inspiring Vision
Before you can develop an inspiring vision for your followers, you need something equally important first. You need a vision for yourself and your own life. You want to build an online audience to accomplish something else. How deeply have you thought about what you're trying to accomplish? How far into the future have you planned for yourself? Leaders are people who accomplish great things for themselves as well as their followers. They do that by having a long-term vision for both themselves and their followers. When you started your website or blog, was it part of a bigger vision, or were you just playing around with it, trying to learn something new?
You won't start to accomplish great things yourself until you start planning for your success. You can't develop an inspiring vision for your followers until you have one for yourself.
Your plan doesn't have to be perfect or set in stone. You don't have to know what you want to be doing 20 years from now either (although it might actually help). Start with what you want to achieve within three years. Write it down. Then work backwards and figure out what you need to do next year, this year and this month to get there.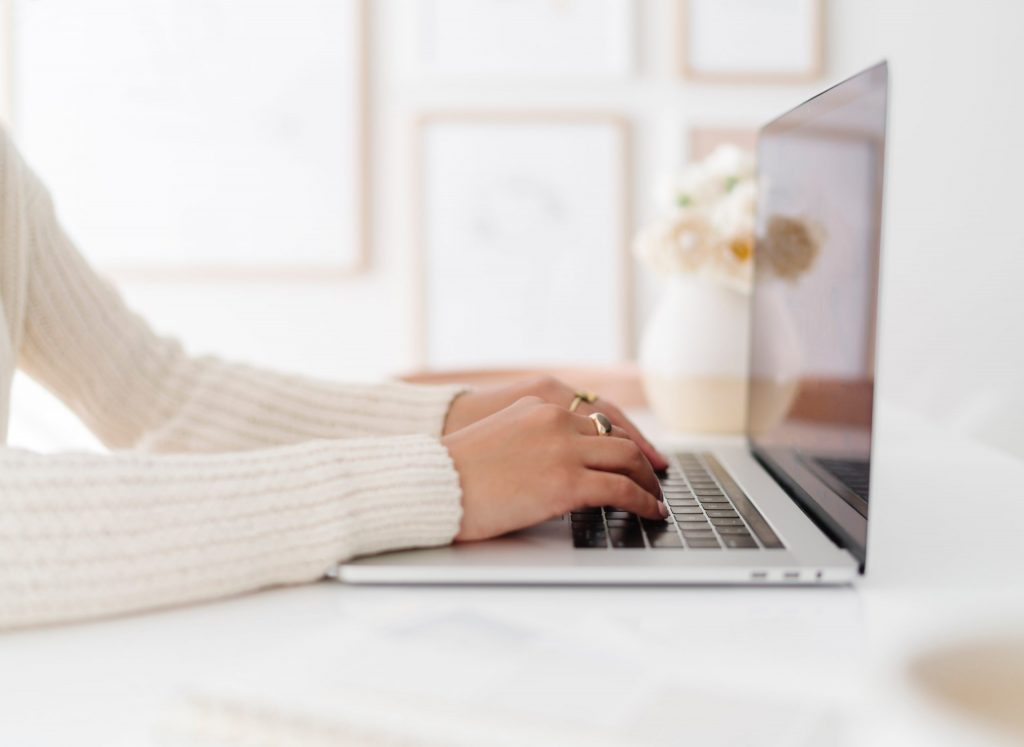 This is how developing your own vision will lead to developing an inspiring vision for other people. Helping other people succeed is the best way to succeed yourself.
At the core of your personal vision should be your vision for how to help others. Ask yourselves these four questions:
What are you uniquely passionate about and qualified to help people achieve?
How can you help people achieve your vision for them in a way that no one else is doing?
How will you make following your vision more worthwhile than following someone else's vision?
How will you explain why your vision is worth following?
If you develop a vision for yourself, no matter how simple it is, you'll be infinitely closer to achieving it than you are today. If you develop a vision for changing the lives of the people you aim to help, you'll be 100 times more worthy of following than your competitors who don't have a vision.
And the truth is, few people have a concrete vision for the people they want to help. Just by developing your vision, you'll put yourself into an elite category of leaders.