We may earn money or products from the companies mentioned in this post.
Working our way towards financial freedom involves thousands of challenges we never knew we'd ever experience. Aside from endlessly buying essentials and paying our bills, we face stressful health emergencies that drain our bank accounts. So, can we speed up our way to financial freedom? But we can make our journey more fun by getting a lower cable bill, negotiating lower car insurance rates, and generating "free money" every now and then.
If you're searching for new ways to earn extra bucks, you have come to the right place. I can share with you some reliable free money hacks so you can begin generating "free money" now. I know that this appears illogical and seems like a scam, but it's very much possible.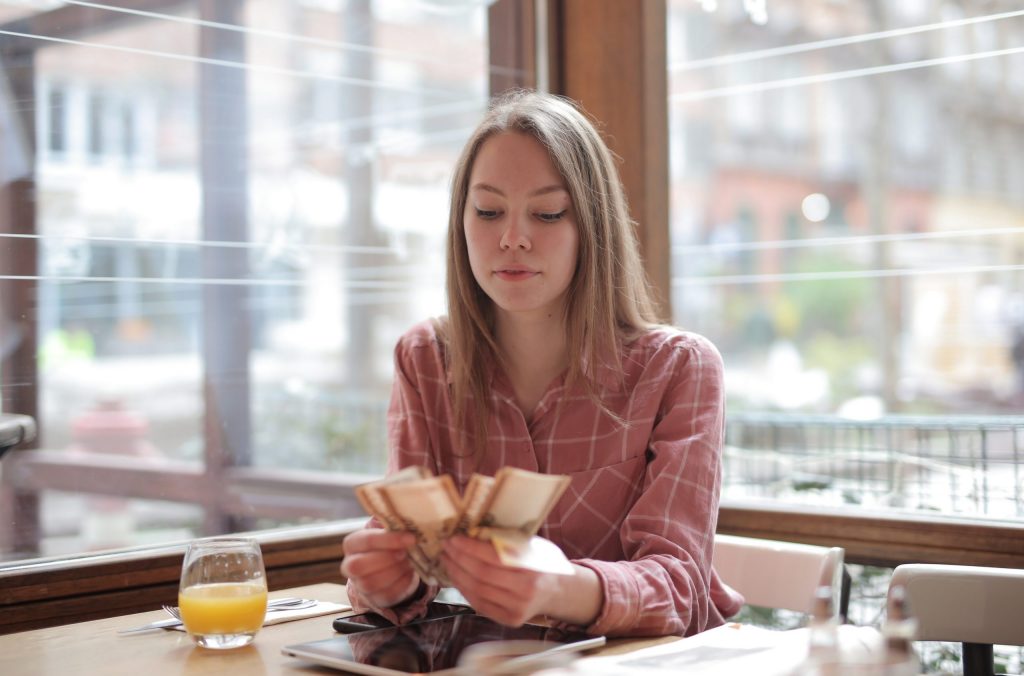 While you won't earn millions of dollars immediately, these free money hacks can still help you improve your savings account and pay some of your expenses. Some of my friends and family have already tried these hacks with great success. Even I, myself, can tell you that they are worth trying. Let's get going!
Awesome Ways to Earn Free Money
1. Open new bank accounts and earn bonuses
Again, this is not a scam! Banks are getting more competitive than ever. They even pay customers hundreds of dollars to open new checking or savings accounts. It's their strategy of luring in more customers. However, before opening one, see to it that you know the terms and conditions. 
These sign-up bonuses also depend on the amount of your deposit. And they change from time to time. Check out the following: 
2. Watch awesome videos
Just by watching movies, commercials, and random videos, you can earn money. Several companies are now doing this to know their potential customers' opinions about their services and products. Check out Fushion Cash, InboxDollars, MyPoints, and EarningStation. These platforms don't just give options to earn money by watching videos. It also allows people to get free money by listening to music, clicking ads, reading emails, and answering surveys. But, again, there's no significant amount of cash. Depending on how many videos you have watched, you can earn $20 to $50 each month. 
3. Sell items you no longer need
This is one of my favorite money-making techniques! Instead of throwing away old household treasures, you can collect them, take photos and post them online. It can be on Facebook Marketplace, eBay, Craigslist, or any other digital marketplace. Yes, we can earn from decluttering! We can free up some space and get some easy money. In addition to selling them online, you can put up a garage sale and market directly to your friends and neighbors. 
4. Answer surveys and get paid
By answering surveys, you can provide businesses with the crucial details to expand their services and enhance their marketing strategies. They want to know what types of products and services their target consumers want and the industry they will prosper. The bottomline is, paid surveys help companies make better business decisions. And for us, it's a source of money. So it's a win-win situation. 
Here are some survey sites wherein you can earn some extra money:
5. Use Cashback Apps
Cashback apps provide coupons for extra discounts or rebates on purchases. They offer the best deals without the inconvenience of collecting physical coupons cut from magazines or newspapers. It's a way to earn extra money through spending! Some apps even give redeemable points that you can use for subsequent purchases. Again, it's not much, but it can still contribute to day-to-day expenses. 
Below are some of the most popular cashback apps.
6. Buy or Sell Gift Cards
Gift card flipping can be a lucrative business since millions of people use gift cards to shop regularly. When it comes to gift card buying and selling, the goal is to buy a gift card that is less than its face value. By doing so, you can make a profit once you resell it. 
For example, you can buy a $50 gift card worth $40. That earns you $10 free money. The big question now is this. How do you get discounted gift cards? Check these sites!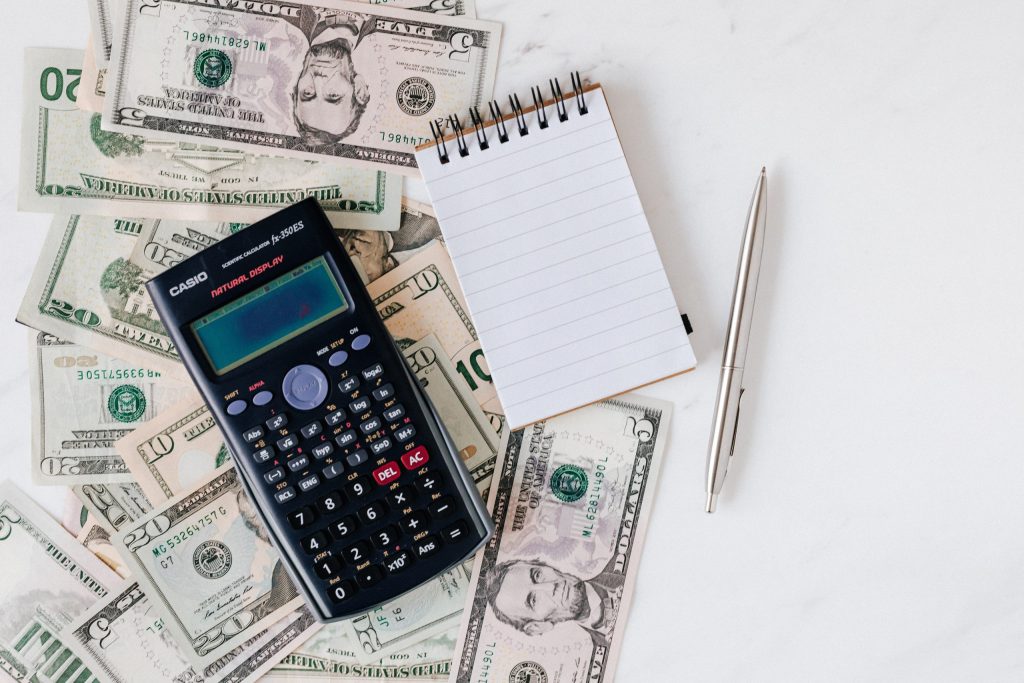 7. Scan or Store Your Receipts
I bet you have a lot of receipts lying around, from constantly buying groceries and clothes to other essentials. Well, don't just throw them away. A little side hustle can turn these seemingly useless papers into free money. Some apps turn receipts into cash. 
Just scan the receipts. Then, once the app detects that they came from the retailers they have partnered with, they can give discounts! 
Where to scan and store your receipts?!
8. Get Sign Bonuses from Apps and Websites
Yes, money-making apps and websites exist! Just like banks, several e-wallet and cashback apps offer welcome bonuses to their users. Once you get this bonus, it will be credited immediately to your account. Cashback apps like Earny and Sift give not just welcome bonuses but also referrals. You can also check the following platforms.
9. Lessen Your Subscriptions to Get More Money
How many subscriptions do you have? Do you use all of them every day?! I guess not! There's a streaming service for every network in this day and age, but that doesn't mean you should sign up for each one. I'm sure you have subscriptions that you have forgotten about. Why not cancel some of those subscriptions and use the money in other important things? Then, just go for the ones you actually use regularly. 
Trim is a reliable app that can run through your expenses and look for those subscriptions that can be trimmed out of your budget. Believe it or not, Trim can help you reduce your bills by 30%?! 
Money Hacks + Spending Tracker 
These money hacks are not the answer to our financial problems. Though, it can help a bit by reducing expenses, dollar after dollar. The key to financial freedom lies in our ability to spend money wisely! Look, if we monitor our expenses thoroughly, we can lessen our spending and improve our savings. And doing these simple money hacks can make the saving game more exciting. Always remember that every dollar counts! 
AWeber Sign Up Form authentication failed. Please verify the settings to continue to use AWeber Sign Up Form.