We may earn money or products from the companies mentioned in this post.
Technology integration in today's healthcare industry has become essential for enhancing patient care, communication, and operational effectiveness. As a result, healthcare providers are increasingly seeking networking solutions that are dependable and secure.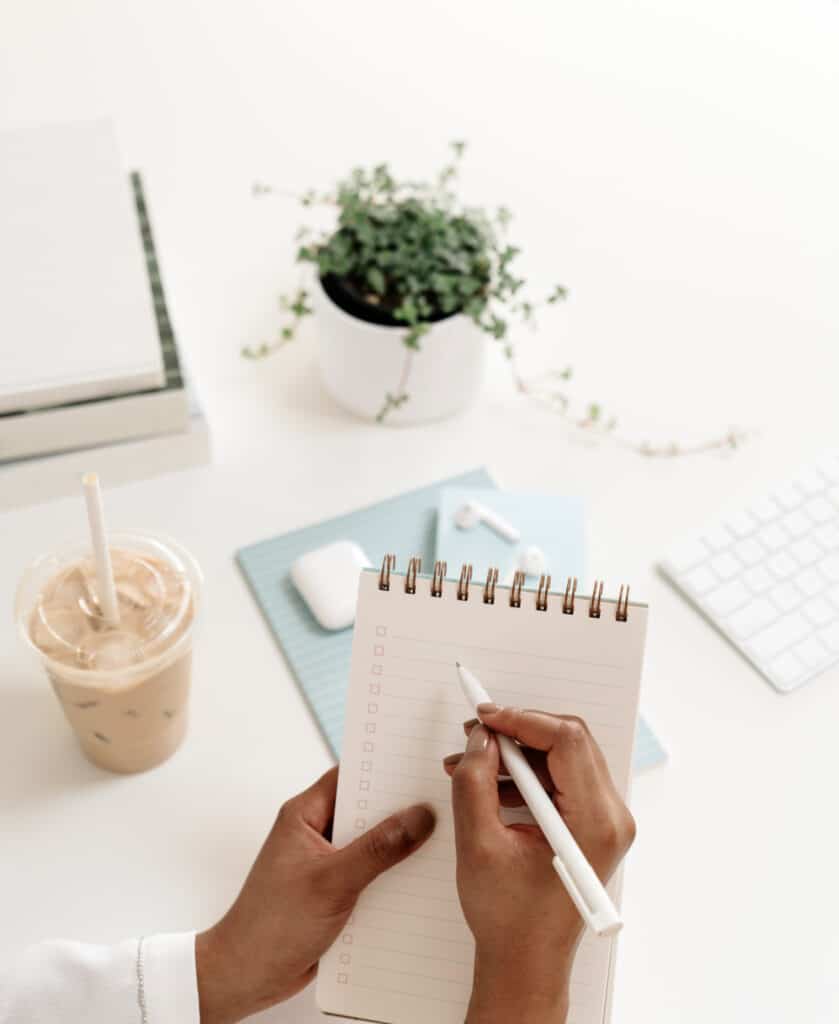 When selecting a firm to handle their networking needs, specific factors should be carefully considered. First and foremost is the requirement for the chosen firm to have ample experience and expertise in healthcare networking.
This specialized knowledge ensures that they understand the distinct challenges and demands faced by healthcare providers.
Evaluating Firms for Healthcare Provider Networking
To evaluate firms for healthcare provider networking, it is crucial to consider the following criteria:
Expertise in Healthcare Networking
To ensure a successful implementation of networking solutions in the healthcare industry, engaging a firm with an established history of accomplishment in this field is crucial.
This entails selecting a company with extensive knowledge about the different technologies and protocols employed within healthcare settings, including HL7, DICOM, and HIPAA compliance.
The chosen firm will proficiently manage this industry's distinctive requirements and regulations by specializing in healthcare networking, guaranteeing the utmost security and confidentiality for patient data.
Robust and Scalable Infrastructure
To effectively address the expanding needs of healthcare providers, healthcare networking firms need to possess a resilient and adaptable infrastructure.
This infrastructure must have the capacity to manage the escalating influx of data, guarantee uninterrupted connectivity, and facilitate efficient transmission. Furthermore, the healthcare networking firm should exhibit flexibility to accommodate future growth and keep up with advancements in technology.
Security and Data Privacy Measures
Safeguarding patient data and ensuring the utmost security and privacy are critical in healthcare. Therefore, when choosing a networking provider for healthcare facilities, it is imperative to prioritize companies with solid measures to protect against unauthorized access or potential breaches of sensitive information.
This entails implementing advanced encryption protocols, robust firewalls, and stringent access controls. By deploying these security features effectively, healthcare organizations can be confident in preserving patient confidentiality while maintaining a secure network environment.
The Role of Networking in Healthcare Provision
The importance of networking in healthcare provision should not be overlooked or underestimated. Networking is crucial for smooth communication and collaboration among healthcare providers, administrators, clinicians, staff members, and patients.
By establishing robust networks both within and outside healthcare facilities, information can be efficiently shared and accessed, leading to enhanced care coordination. Moreover, networking allows for the seamless integration of diverse healthcare technologies and systems, including electronic health records, telemedicine platforms, and medical devices.
This integration enables more precise diagnoses with timely results through real-time patient monitoring while improving overall healthcare service delivery.
Steps to Find the Right Healthcare Networking Firm
When searching for the right networking firm for healthcare providers, several steps can be taken to ensure a successful partnership.
Assess the Firm's Experience and Expertise
When selecting a networking firm for your healthcare facility, choosing one with a proven history in the industry is crucial. It is vital to prioritize companies with experience in working with healthcare providers and a strong understanding of this sector's unique demands and complexities.
This encompasses proficiency in preserving data privacy and security within healthcare settings, familiarity with electronic health record systems, and extensive comprehension of the regulatory environment surrounding healthcare networking.
Evaluate the Firm's Technological Capabilities
Besides evaluating experience, it is crucial to assess the company's technological capabilities. Identify a firm that provides state-of-the-art networking solutions specifically designed for the healthcare sector.
This entails ensuring they can establish secure connections among patients, clinics, and individual healthcare organizations.
Moreover, assessing whether the firm possesses expertise in utilizing wireless technology effectively to assist with chronic illnesses management, early diagnosis processes, real-time monitoring services, and medical emergency response is critical.
Consider the Firm's Commitment to Security and Data Privacy
In the field of healthcare, safeguarding data confidentiality and privacy holds significant weight. Therefore, it is imperative to choose a networking company that prioritizes security and implements robust protocols to ensure the protection of patient information.
This involves the utilization of encryption techniques, multifactor authentication systems, and conducting regular security audits. Additionally, adhering to pertinent healthcare data protection regulations like HIPAA is vital in order to maintain patient trust by ensuring their data remains confidential and shielded from any unauthorized access or breaches.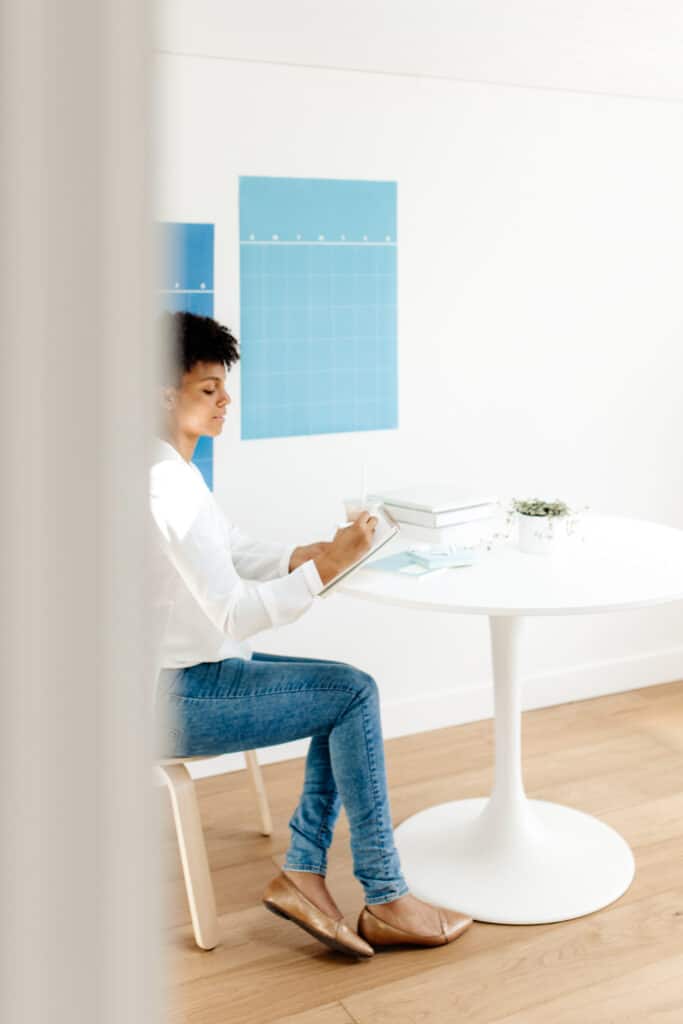 Conclusion
When it comes to choosing the ideal networking company for your healthcare facility, various factors should be taken into account. It is crucial to consider the firm's expertise in working with healthcare providers and their ability to comprehend the unique requirements of this sector.
Additionally, ensuring compliance with data privacy regulations is of utmost importance. Technological capabilities also play a significant role in establishing secure connections and leveraging wireless technology to provide healthcare services efficiently.
By selecting a networking firm that satisfies these criteria, you can improve the efficiency and effectiveness of your healthcare facility and guarantee smooth and secure communication between patients, clinics, and other healthcare organizations.