We may earn money or products from the companies mentioned in this post.
Content creation is the driving force behind engagement in the digital space. In 2024, as the digital landscape expands and evolves, creating compelling content is more critical than ever. It has the power to convert clicks into profits, offering an unmatched return on investment.
Thus, creating quality content is no longer just an option – it is a necessity for any business aiming for relevance and success. Focus on your content plan in the coming months, so you can approach 2024 with quality content and more than ready to grow your business further. It's time to learn new ways to inspire, engage, and impact!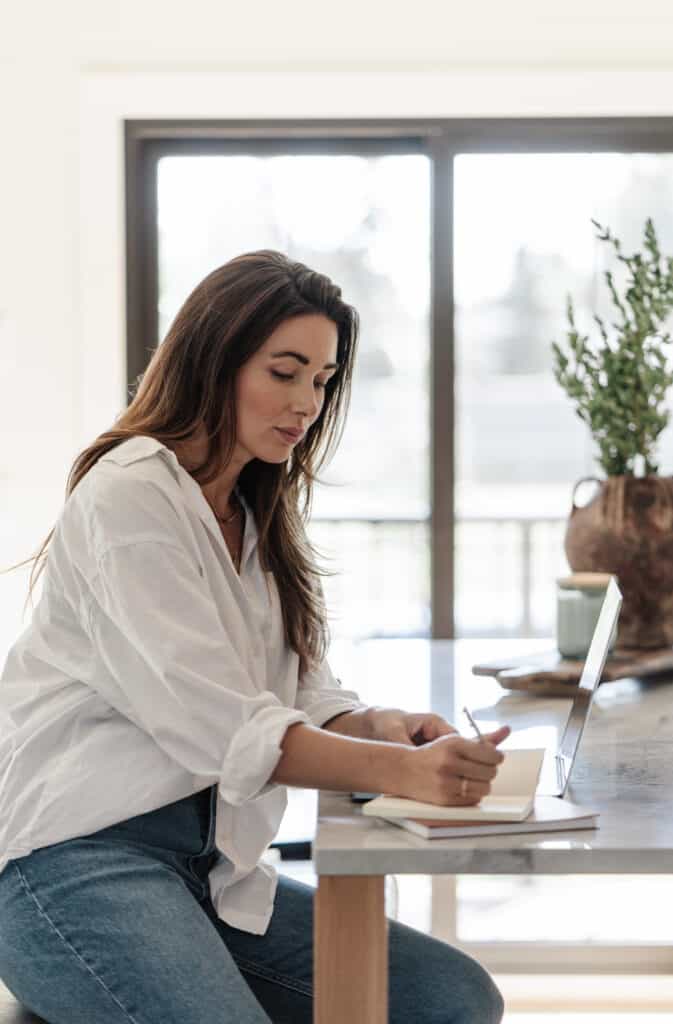 Why Content Matters
Content serves as the lifeblood of all digital operations. Whether you're a business owner or blogger, impactful content determines your digital reach. It's the key that distinguishes between merely reverberating within an echo chamber and effectively connecting with a widespread audience eager to engage, react, and take action.
Top Content Creation Tips for 2024
1. Create Authentic and Engaging Stories
The power of authentic storytelling constantly shines through in the online world. As a creator, your goal should be to weave a compelling narrative into your content. This makes it more relatable and memorable, creating a lasting impact on your audience.
For instance, you could share your unique journey – the challenges you've overcome, the successes you've achieved, and the lessons you've learned along the way. Authenticity helps build a deeper connection with your audience.
Personal experiences provide a treasure trove of compelling stories. Your triumphs, failures, or hard-learned lessons all carry an inherent authenticity that can't be replicated. Customer stories or testimonials also play a crucial role in authentic storytelling. They showcase real experiences with your product or service and offer an unfiltered view of what you deliver. 
2. Understand Your Audience with Data Analytics
Data analytics offers profound insights into your audience's behaviors, interests, and needs, enabling you to fine-tune your content to resonate with them. Consider a popular streaming service that leverages data to comprehend viewer preferences, using these insights to make show recommendations and even develop original content.
You can also harness data analytics to create a robust content strategy. It can help you understand the type of content your audience prefers, the time they are most active, and the topics they are most interested in.
Using data can help you create content that truly connects with your audience. It also shows what's trending among your followers and in your field. By staying on top of these trends, you can make sure your content stays relevant and keeps your audience engaged.
3. Diversify Your Content Format
Today's audience craves diversity in content formats, ranging from podcasts and blog posts to live streams and infographics. This doesn't merely mean converting a blog post into a podcast or vice versa. Instead, think about how each format can bring a unique dimension to your content.
For instance, aside from sharing insightful data in your blog posts, consider presenting this data visually through an infographic or a short video. By presenting your content in various formats, you can appeal to a broader audience, cater to different content consumption preferences, and ultimately, maximize your content's reach and impact.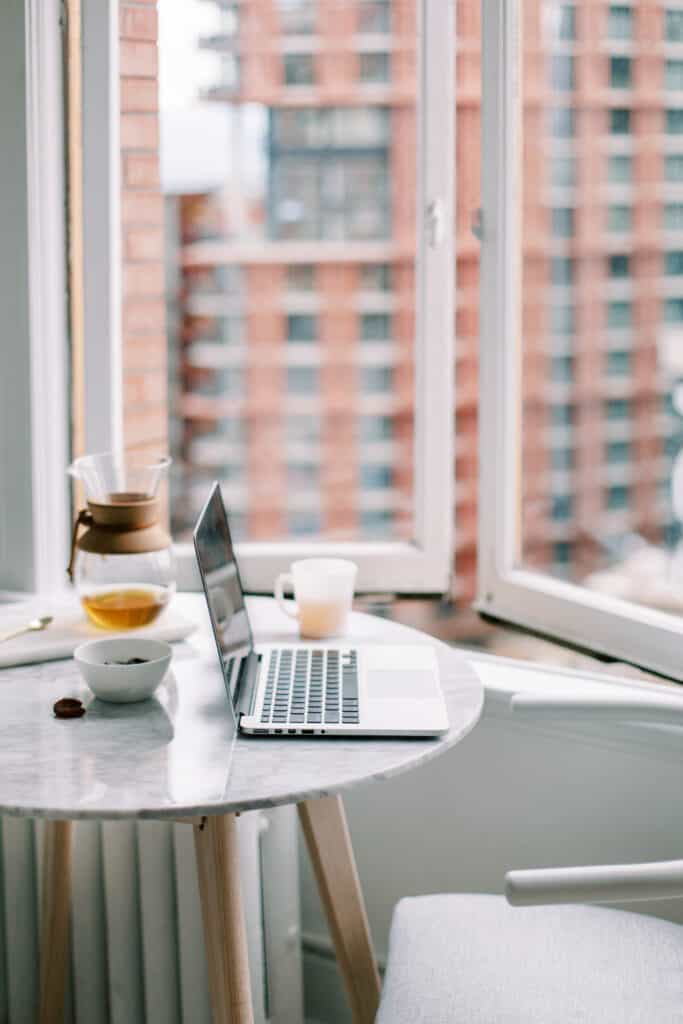 However, remember to keep your audience's content consumption preferences at the forefront of your diversification strategy. Use data analytics to understand which formats resonate most with your audience and use this information to guide your content diversification efforts.
4. Leverage User-Generated Content
User-generated content (UGC) can come in various forms, from customer testimonials and reviews to photos or videos featuring your product or service. It serves as social proof, adding credibility to your offerings and helping potential customers make informed decisions.
An important aspect of leveraging UGC is to proactively encourage it. You can do this by hosting campaigns or contests that incentivize your audience to share their experiences with your brand. Not only does this generate a wealth of authentic content, but it also fosters a sense of community.
But UGC is a two-way street. Always acknowledge and appreciate your audience's effort in creating and sharing content. This could be as simple as responding to their posts or featuring their content on your platforms. By valuing your audience's contributions, you foster stronger relationships, encouraging more UGC and deeper engagement with your brand.
5. Implement a Good SEO Strategy
As we venture into 2024, search engine optimization (SEO) remains an indispensable pillar in content creation. Its primary role is to ensure your content isn't lost in the digital ocean but is easily discoverable, drives organic traffic, and enhances visibility.
SEO is all about providing high-quality, comprehensive content that serves the reader's needs and answers their queries. This can be achieved through meticulous keyword research, identifying what your target audience searches for, and naturally embedding these keywords into your content without sacrificing its readability and relevance.
Furthermore, as we increasingly rely on our smartphones, making your content mobile-friendly is no longer optional—it's a necessity. Consider load speed, responsive design, and ease of navigation when optimizing for mobile.
Finally, consider adding credible backlinks to your content. These backlinks enhance your content with additional valuable details and signal to search engines that your website is a trusted source. 
6. Embrace AI and Automation
AI is transforming how we create content, enhancing personalization and efficiency. It can suggest post ideas, provide language and tone adjustment recommendations, and even anticipate how well your content might perform. This allows you to perfect it before hitting 'publish.'
AI doesn't replace creativity. Instead, it augments the process to help you create content that truly engages and leaves a lasting impact. Automation tools can further simplify the process by scheduling and distributing your content across multiple platforms, ensuring it's delivered consistently and on time.
By harnessing these technologies, you can improve your strategy to produce more customized and adaptable content. This way, your content becomes a more engaging and influential experience for your audience.
7. Keep Up With Social Media Trends
Keeping pace with these evolving trends isn't about chasing every new fad but discerning which trends resonate with your audience and align with your brand's identity. It's a process of experimentation and measurement.
Adopt the trends that deliver results and keep your content engaging, relevant, and fresh. One of the most dominant trends you can explore is short-form video content. It's about creating engaging, bite-sized content that captivates attention immediately, perfect for the fast-paced social media landscape.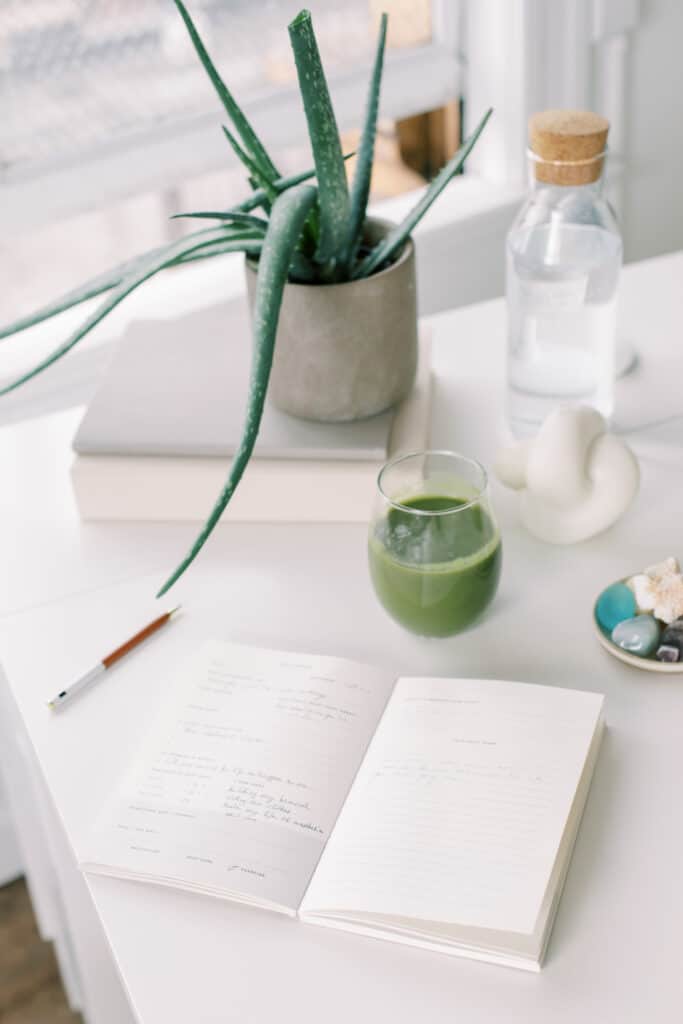 Ephemeral content—those fleeting stories that vanish after 24 hours—continues to engage audiences due to its casual, personal appeal. In addition, explore micro-influencer partnerships. As trust in larger influencers wanes, the appeal of micro-influencers—those with smaller but highly engaged followings—is on the rise.
Collaborating with micro-influencers can lend authenticity to your content and help you reach a more engaged audience.
Create Content That Captivates and Converts
Make 2024 your year of content breakthrough! Aside from implementing the above-mentioned strategies, focus on your most powerful tools – your unique voice, your vision, and your stories. Keep dreaming, keep creating, and keep pushing boundaries. After all, this is more than just content creation—it's about making a difference, one post at a time.