We may earn money or products from the companies mentioned in this post.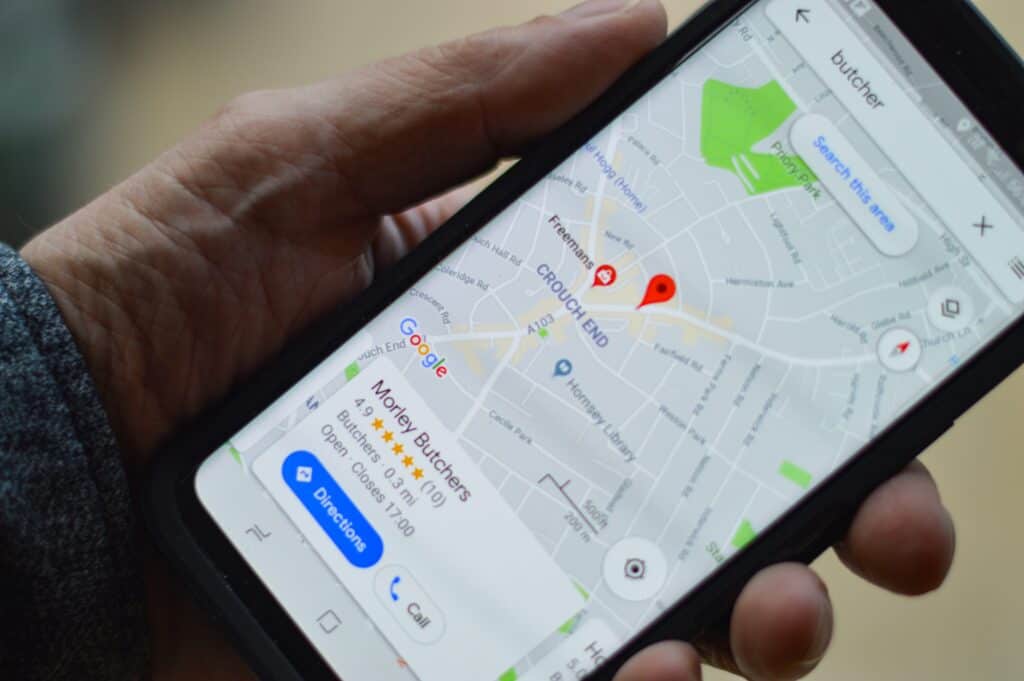 Business reputation means everything. Customers can make purchasing decisions based on whether it's good or bad, and even business success can depend on it. As a result, business owners can be frustrated when one or multiple events impact how customers see their business.
While you might not be able to change the events leading to a reputational hit, you have control over how customers see your business in the future. Take some of the following actions to improve your online reputation. 
Hire a Marketing Company
You might not have time to worry about your online presence when you're busy running your everyday operations. In that case, hiring a marketing agency makes sense. Marketing agencies can review your online presence to see where you're going wrong. They can then make decisions that benefit your business going forward. Most marketing businesses will take care of content marketing, SEO, social media advertising, website design, and more. Reputation repair can take time, but it's possible with expert help. 
Audit Your Reviews
You might know that your business's reputation isn't the best after reading customer reviews across multiple platforms. Some of the most commonly accessed are Google, Yelp, TripAdvisor, and Zomato. When you're trying to positively promote your business online, paying attention to these reviews can be crucial.
Take note of the most common complaints and use them to change how you do business. For example, if slow service is a common complaint, hire more employees or provide customer service training. With time, positive comments might overshadow those negative complaints. 
Monitor Social Media
Most business owners know how important it can be to have social media accounts. They don't necessarily understand the importance of actively monitoring them. However, since more than half of people use social media to research a product or service, businesses must prioritize their online accounts. Reply to comments and direct messages, address customer concerns, and schedule regular posts to remain active. You might then enjoy more loyal customers in return. 
Encourage Reviews
Happy customers can sometimes be as eager as dissatisfied customers to talk about the service they received at a business. However, they might just need a prompt. After seeing a customer thrilled with the products and services they need, encourage them to leave an online review. While their satisfaction is still in their mind, they might be more than happy to do so. The more positive reviews you receive, the higher your overall ranking online could be. You might then notice more new customers deciding to shop with you.   
Create a Public Relations Strategy
When you align with a marketing company, you may learn about the importance of a public relations strategy. This involves creating, organizing, and measuring PR tactic efficacy. Your chosen marketing company might recommend a multi-faceted approach, such as press releases, events, partnerships, and publicity stunts. It can also be essential to have a publicity plan for managing negative publicity by responding to feedback authentically and humanizing your brand with stories of growth and failure.
Improving a business's online reputation doesn't happen overnight. However, it can happen with time and effort. Take these actions above, and you might start to notice positive changes that benefit your online image and customer loyalty.