We may earn money or products from the companies mentioned in this post.
We're living in an era of growing potential. The digital world and the evolution of technology has provided today's would-be entrepreneurs with endless opportunities to explore their passion. Virtually anyone can start a business of their own today, whether they choose to become a full-time business owner, or operate a side gig alongside their 9-to-5 job. However, just because anyone can start a side business in the modern world, doesn't mean every entrepreneur is guaranteed to be successful. If you want to ensure you have the best potential for rapid growth and consistent profit, you need a strategy. Here are some of the best ways to grow and optimize your side business.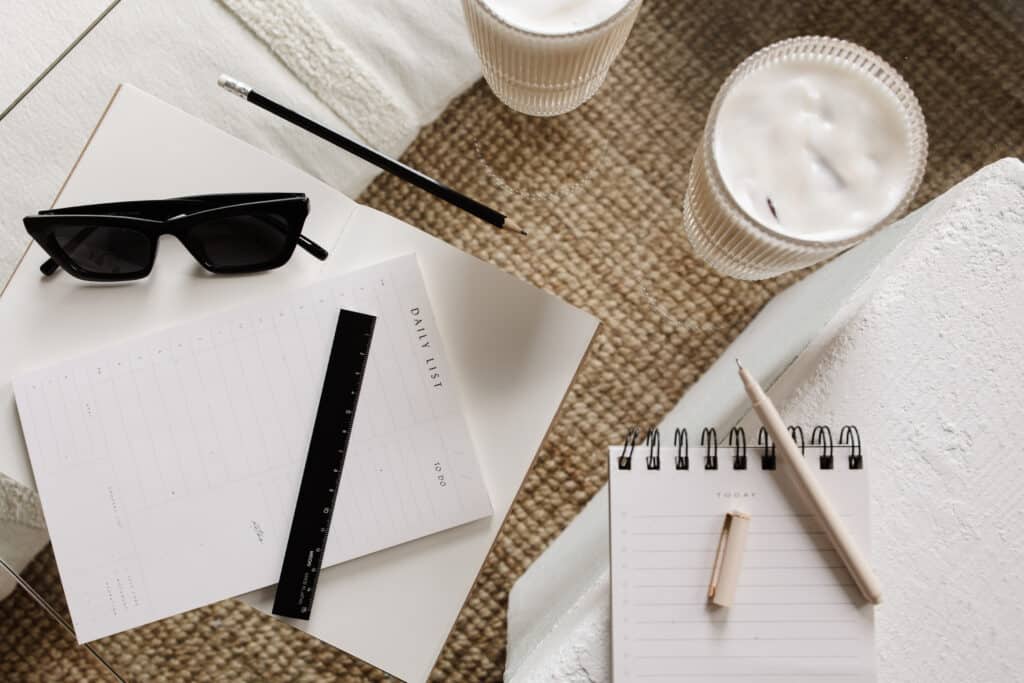 Invest in Your Education and Personal Brand
People invest in other people. While the products or services you sell can make a huge difference to your chances of success as an entrepreneur, your personal brand, and the message it sends to others will define how quickly you grow. When clients are looking for companies offering the same services as you, or you're searching for investors or employees, your personal brand will differentiate you. One of the best ways to invest in your personal brand is to expand your education. There are numerous loan options you can consider when it comes to getting the funding you need for a degree or certification. You can even think about asking a parent, guardian, or someone else to cosign a loan to act on your behalf, so you can get a better deal. 
Discover the Power of Data
Data is one of the most powerful tools any business owner has. When you're launching your side gig, collecting information about your target audience, their preferences, and even the trends influencing your market will help you to make intelligent decisions. The information you collect will show you which strategies are profitable in your industry, and how you can effectively grow. As you begin to develop your company, you can continue to invest in data analysis to determine which marketing campaigns work best for you, where you can improve the efficiency of your processes, and even how you can outperform your competition.
Don't Underestimate Marketing
Even if you have the most innovative products or the best services to offer in your industry, you won't get far without a strong marketing strategy. Constantly promoting your business on the right channels is crucial to attracting the right leads and building your market presence. The key to success with marketing is experimentation. Based on what you know about your target audience and your industry, explore a wide range of different marketing strategies. Consider experimenting with social media advertising, creating a digital marketing campaign, content marketing, SEO (Search Engine Optimization) and even paid ads. Run tests to find out which campaigns drive the best results. 
Know When to Get Help
When launching a side business, it's common for would-be entrepreneurs to take a solo approach. Today, you don't necessarily need a huge team to run a company. There are countless tools you can use for everything from automating marketing, to tracking finances and cash flow.
However, that doesn't mean you should commit to going it alone forever. Every business owner will have weaknesses that might prevent them from achieving growth. Know when to look for additional help. This could mean hiring customer service professionals, financial advisors, or even part-time employees to help with product development and data analysis. 
Make the Commitment
Finally, it's worth remembering that building and growing a side business takes a significant amount of effort. You're going to have to deal with long hours, outside of your typical work schedules, and periods of stress. When you're dealing with these challenges, it's easy to give up.
However, if you're willing to commit to really facilitating growth, the benefits can be astronomical. Consider scheduling your week carefully to ensure you have enough time to focus on your side business each day. Organize and delegate tasks carefully and stay focused.