We may earn money or products from the companies mentioned in this post.
Christmas is fast approaching. Do you know what that means? It's time to shop for presents once again. It can be a bit expensive, but we cannot NOT do it this holiday season. How do you make it easier?! You need to make a list, of course. Holiday shopping is just like buying groceries. Sometimes, it's so hard to stick to a budget. Thankfully, we have printables that will help us stay right on track. Let me share with you a printable Christmas gift that you can use for a stress-free shopping experience.

Christmas shopping can be stressful and overwhelming. There's nothing more embarrassing than forgetting to purchase a present for someone, most especially if this person has given you one. This amazing printable I'm using helps people stay organized and sane this holiday season. 
Want to track your sent/given, wrapped, purchased/ordered gifts?! Click the printable Christmas gift list to download it.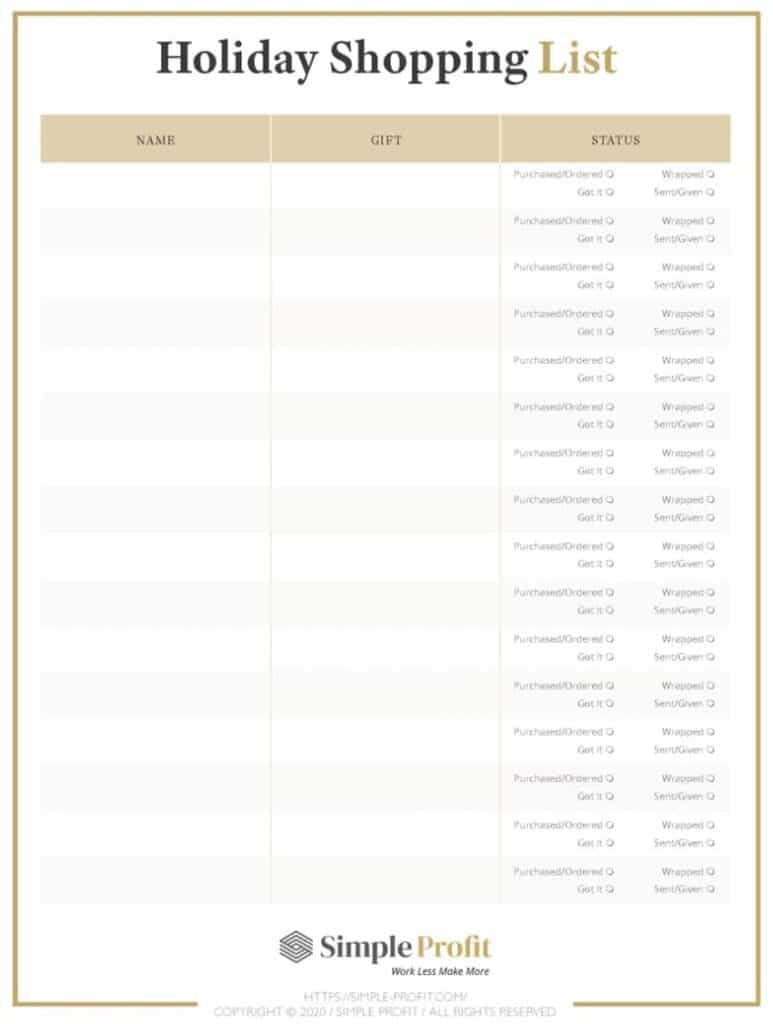 Make the Most Out of Your Printable Christmas Gift List by Applying These Tips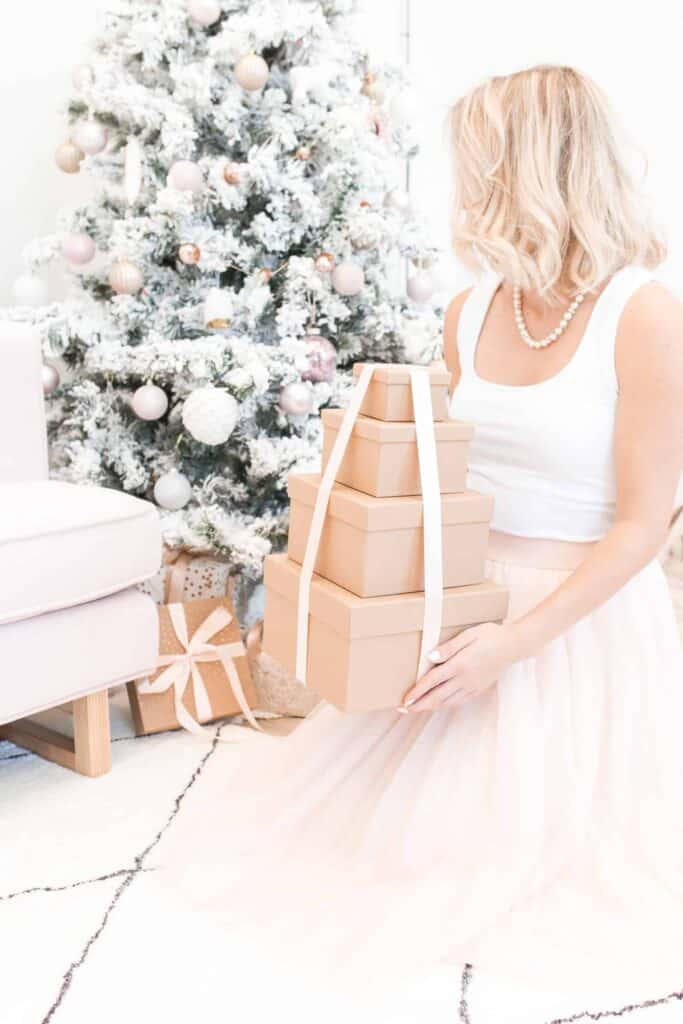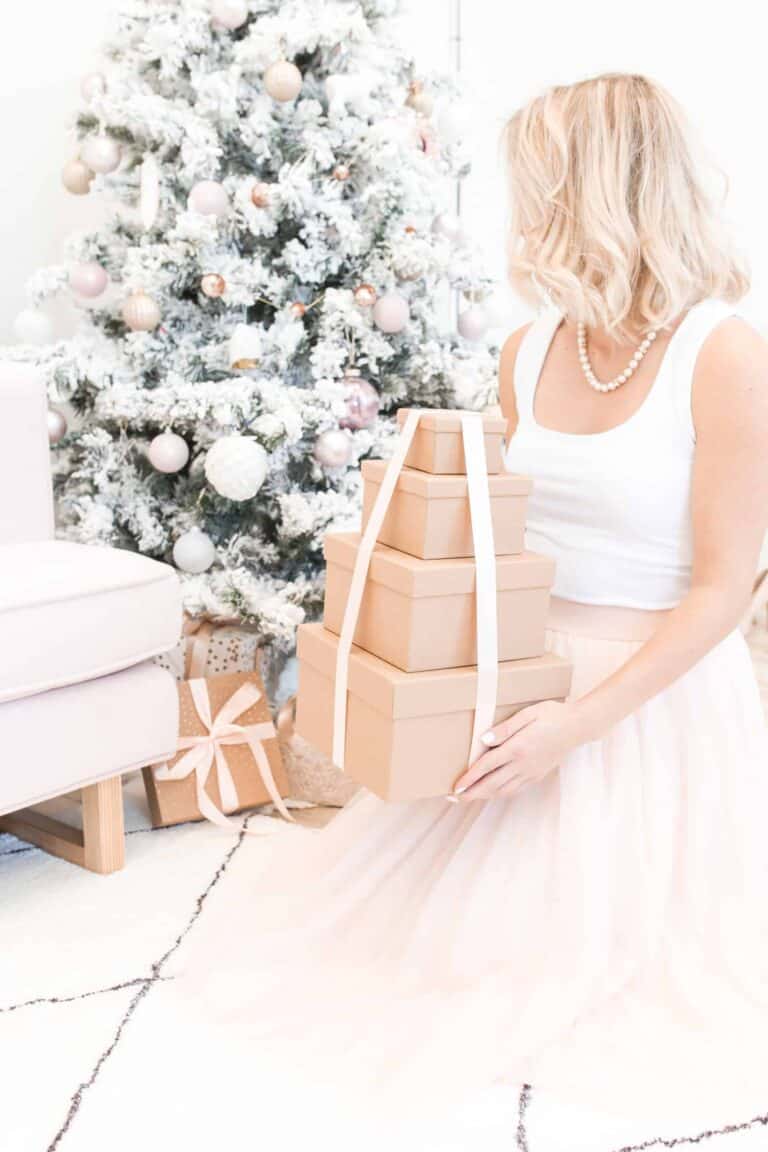 1. Set a Christmas shopping budget.
One of the most difficult things about shopping, whether it's during the holiday season or not, is to buy all the necessary things without you getting into debt. We all know that things can get out of hand quickly. Set a budget and stick to it.
I suggest setting a specific amount per person. How much are you willing to spend on each one? This will help you not go overboard. 
2. Support local companies that give back.
You can do some good and at the same time check people off your shopping list. How?! Well, you can buy from those businesses that give a portion of their profits to important causes.
It takes a bit of research on your end, but you can make a small difference. Another thing is choosing a charity, depending on your loved one's passions. Make a donation in his or her name! 
3. Come up with themes for a faster, stress-free shopping experience.
This really depends on who you're buying for. Check if you can come up with themes like clothes, board games, books, or vouchers. These work out really well for those purchasing presents for much older or younger people.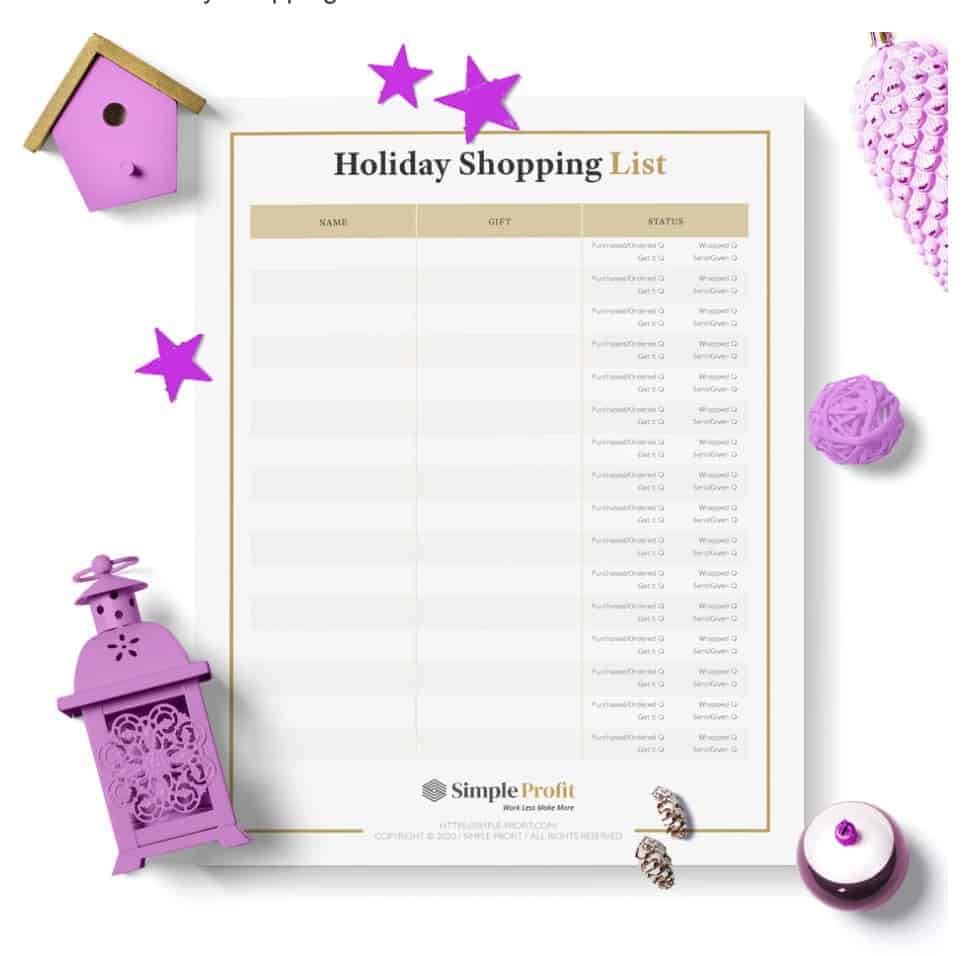 4. Shop online and use your printable Christmas gift list as a checklist.
Avoid long queues by shopping online. Today, pretty much everything can be bought from the comforts of our own homes. It's best to buy the bulkiest items online.
However, if you're getting food for someone, set your orders ahead of time. Food shopping slots get booked up easily. 
5. Learn how to save up on wrapping.
Wrapping gifts is fun, but ribbons and wrapping papers add up quickly. If you want, you can shop at dollar stores to get enough supplies for a few bucks. Wrapping presents using recycled materials is also a good option.
Don't hesitate to use newspapers, plain colored papers, and other materials. Feel free to exercise your creativity. That's so much better than spending $20 on those things that will end up in the trash.
Looking for a template that you can use for holiday meal planning? Then use this meal planning printable.
For Other Free Printable Christmas Gift Lists check these cute ones out and these other ones.
AWeber Sign Up Form authentication failed. Please verify the settings to continue to use AWeber Sign Up Form.
Share your thoughts on how you can use a Printable Christmas Gift List in the comments below.