We may earn money or products from the companies mentioned in this post.
Facebook groups provide a unique and engaging platform for business owners to connect with their target audiences on a personal level. It's a place where you can connect, engage, and convert potential leads into paying customers! Here are some actionable tips that can help you get started.
Is your Facebook Group not converting as expected? Book a call with me and let's turn  your audience into paying clients. 
1. Use Polls and Surveys for Market Research
To effectively use polls and surveys in your Facebook Group, start by crafting engaging and insightful questions. Aim to discover your group members' specific challenges, preferences, and interests.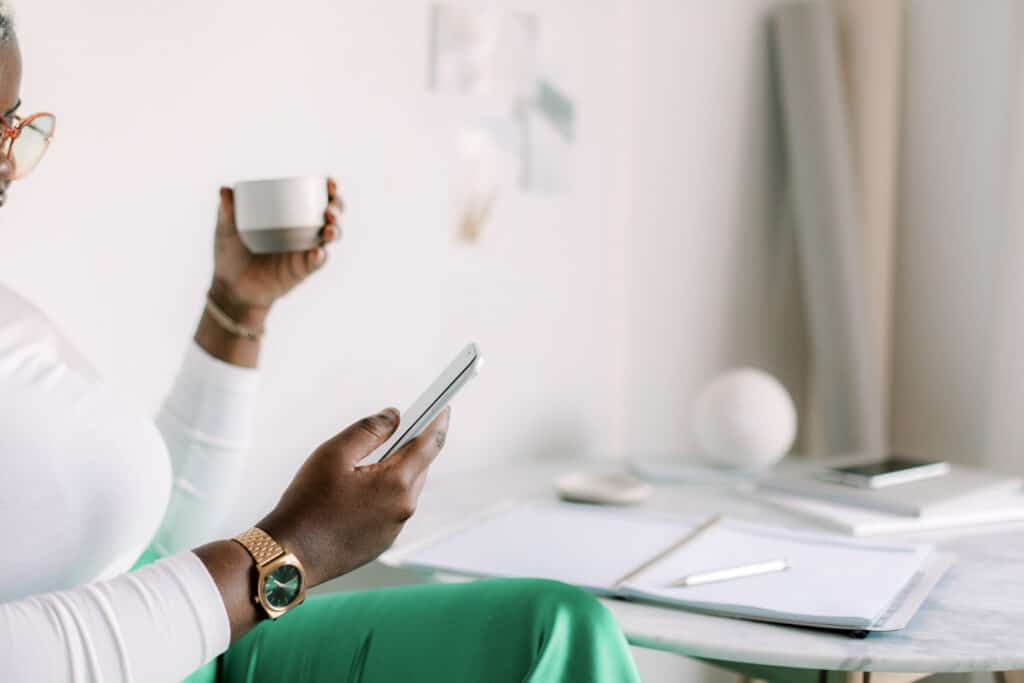 For example, ask about the problems they face in your niche or their preferences regarding solutions. Once you've formulated your questions, use Facebook's built-in poll feature to create and post these surveys directly in your group.
Once you've gathered the survey responses, take some time to analyze the results. Look for patterns and shared views among your group members. This step is like piecing together a puzzle – it helps you get a clear picture of what your audience is really looking for. 
2. Promote Time-Sensitive Offers
Time-sensitive offers are promotions or deals available for a limited period, creating a sense of urgency among potential customers. These offers include discounts, exclusive access to products or services, special bundles, or limited-time free trials.
The limited availability of these offers compels people to make quicker decisions. This approach can speed up the sales process, helping you guide leads through your funnel much faster. Announce your offer in your Facebook Group with an attention-grabbing post.
Emphasize the limited availability and direct members to a landing page to claim the offer. You can heighten the urgency by regularly updating the group on how many offers are left or how much time remains.
3. Conduct Interactive Q&A Sessions
Interactive Q&A sessions in Facebook Groups are live events where you engage directly with your audience, answering their questions in real time.
These sessions can be about specific topics related to your niche or open forums where members ask anything relevant to your expertise.
Be prepared to give helpful answers. After the session, follow up with participants who showed a strong interest or had specific needs.
Reach out with personalized messages, offering more detailed advice and additional resources, or direct them to your services or products that could address their specific challenges.
4. Use Targeted Lead Magnets in Group Posts
Targeted lead magnets in Facebook Groups are specific, high-value resources offered to group members in exchange for their contact information.
These can be ebooks, checklists, exclusive videos, or access to webinars that are closely aligned with the needs of your niche audience. Offer these resources for free so you can gather their contact information for future marketing and sales efforts.
This strategy is effective in funneling sales leads as it attracts members who are genuinely interested in what you offer. When members sign up for the lead magnet, it's a clear signal they're interested in what you specialize in. 
5. Organize Problem-Solving Webinars
Problem-solving webinars in Facebook Groups are focused online seminars where you address common challenges or pain points relevant to your niche audience. 
These webinars offer an interactive platform to present solutions which could be tied to your services or products.
Promote the event within your Facebook Group and direct interested members to a landing page where they can register for the webinar.
This registration process is crucial as it collects participants' contact details, invaluable for lead nurturing post-webinar.
You can follow up with attendees through targeted emails, offering additional resources and personalized solutions based on their interaction during the webinar. 
Is your Facebook Group not converting as expected? Book a call with me and let's turn  your audience into paying clients. 
6. Share Client Success Stories with CTA
These client success stories are great for building trust, as they really show off the value and effectiveness of what you offer. When group members see the positive outcomes others have achieved, it increases their confidence in what you can do for them.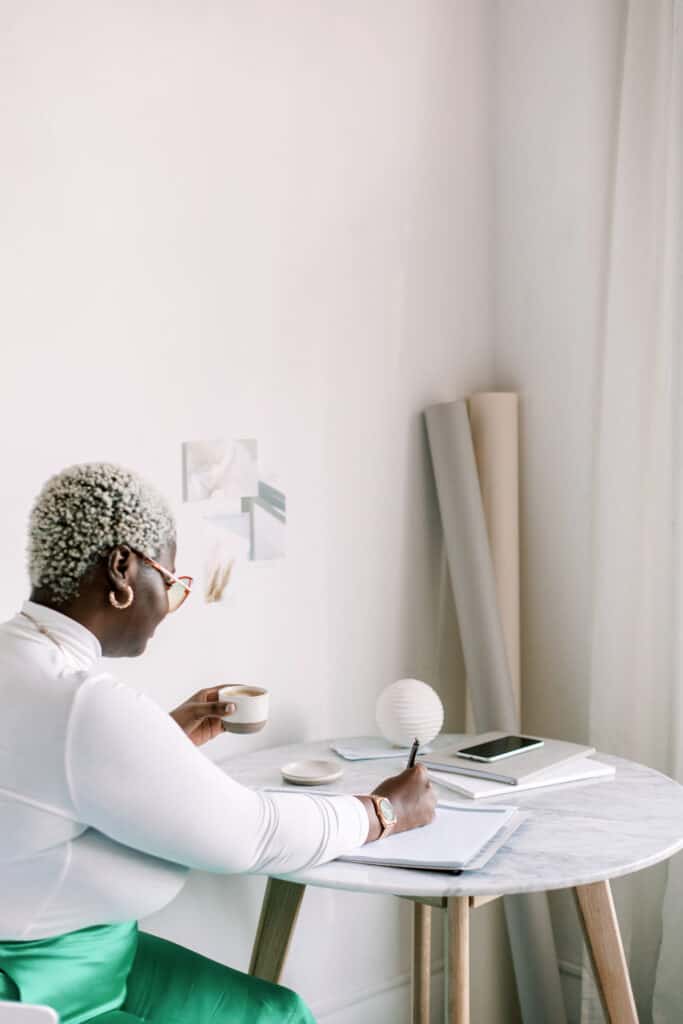 To implement this, choose success stories that are most relevant and impactful to your group audience. Craft your posts to highlight your clients' key challenges and how your service or product provided a solution.
Conclude each post with a compelling CTA that encourages readers to reach out for more information or to sign up for a consultation or a trial.
This CTA should lead them to a landing page where they can drop their contact details, smoothly guiding them into your sales pipeline.
7. Offer Exclusive Trials or Demos
Offering special trials or demos of your products or services to Facebook Group members is a straightforward way to generate sales leads.
It's all about giving them a sneak peek or hands-on experience with what you offer, usually for a short period or with unique features.
Announce this exclusive opportunity in your group with a clear, enticing description. Then, direct interested members to a sign-up page to access the trial. You can grant them full access to various learning modules and interactive lessons.
After the trial ends, email users an attractive discount offer and encourage them to sign up for the full version.
8. Create a VIP Subgroup
Consider establishing a VIP subgroup within your Facebook Group, specifically targeted at members who are strongly interested in your offerings.
This smaller, more exclusive group is perfect for giving these keen members a bit of extra attention. It's like creating a special club for your most engaged followers so you can give them a more tailored experience.
In this VIP space, you can share ideas you don't post in the main group. These may include sneak peeks, detailed guides, or first dibs on your new products or services. It's also a great spot for more personal interactions, like direct Q&A sessions or one-on-one chats.
9. Leverage Direct Messaging for Personal Engagement
Direct messaging for personal engagement involves reaching out to Facebook Group members who actively interact with your posts or show interest in your content.
The goal is to establish a one-on-one connection that's more personal and direct than public group interactions. When you notice a member frequently commenting or asking questions on your posts, send them a direct message.
Make it feel personal and thoughtful. Acknowledge their constant participation in the group and offer advice that speaks to what they're interested in or asking about.
These messages must come across as a friendly chat that picks up where your group conversation left off, rather than pushing a sale too aggressively.
10. Collaborate with Influencers or Experts
Influencer collaborations can help you tap into their existing audience and gain exposure to potential leads who are not yet part of your group. Influencers can promote your community to their audience, and you can reciprocate by promoting their content or events to your group.
This cross-promotion can help channel traffic between your group and their platforms, eventually improving visibility and lead potential.
It also adds a layer of credibility to your group and offerings when respected experts endorse your content or participate in your events.
Reach out to influencers and other thought leaders and propose partnerships, such as hosting joint webinars and Q&A sessions or even having them contribute valuable content.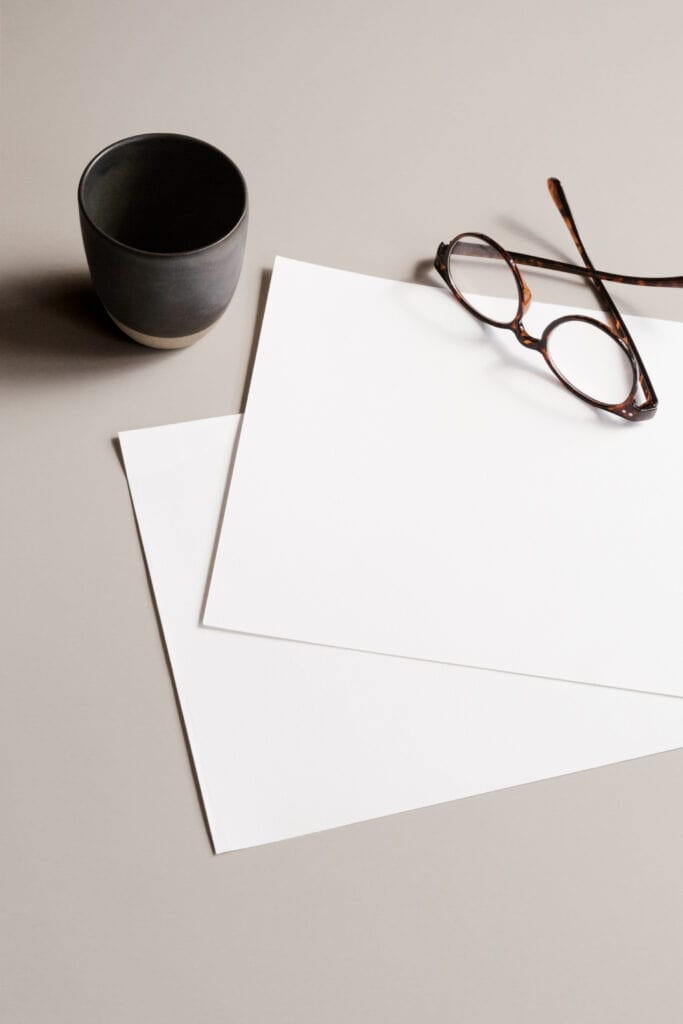 Use Facebook Groups to Funnel Quality Leads
Facebook groups can be an effective tool for generating leads, but only if you know how to maximize its lead generation potential. Just focus on providing value, fostering engagement, and building trust within your community.
If there's the need to make adjustments, do it. Over time, engaged members can turn into valuable leads and even loyal customers for your business.
Is your Facebook Group not converting as expected? Book a call with me and let's turn your audience into paying clients.