We may earn money or products from the companies mentioned in this post.
In the dynamic realm of healthcare, where every second holds immense value, the ability to respond promptly and effectively in an emergency can determine the outcome for a patient.
Cardiopulmonary resuscitation is a critical skill that healthcare professionals must possess, as it can be the linchpin between life and death.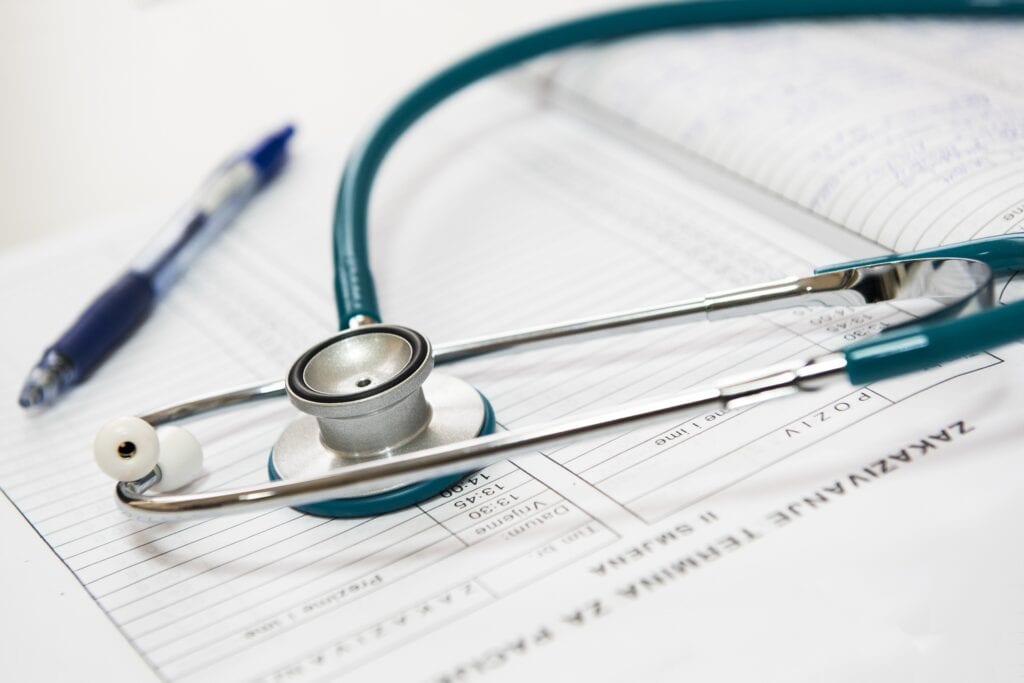 However, the importance of CPR training doesn't conclude with the initial certification; it necessitates regular recertification to ensure that healthcare employees are well-prepared to face emergencies. 
The Importance of CPR Recertification
In this comprehensive article, we delve into the profound impact of CPR recertification training and how it significantly benefits healthcare businesses, their staff, and the patients they serve.
Staying Current with Evolving Guidelines
The landscape of medical knowledge is constantly evolving, and CPR guidelines are no exception.
Advances in research and technology lead to updates in resuscitation techniques and protocols, all aimed at increasing the survival chances of patients in cardiac arrest. Regular CPR recertification training serves as a bridge between the past and the present, allowing healthcare professionals to align their skills with the latest guidelines endorsed by respected bodies like the AHA – American Heart Association and the ERC – European Resuscitation Council.
This commitment to staying current highlights the importance of CPR training and ensures that healthcare practitioners can provide the most effective, evidence-based care to patients.
Enhancing Competence and Confidence
Confidence is born out of competence, and in the context of CPR, both are essential attributes for healthcare professionals.
Recertification training provides a platform for individuals to not only refresh their skills but also to hone them further. The more frequently employees practice CPR, the more comfortable and confident they become in their abilities.
This heightened confidence translates into swifter and more effective actions during high-stress emergencies, potentially making a pivotal difference in a patient's life.
Mitigating Legal and Liability Risks
The healthcare industry operates within a complex web of legal and regulatory obligations. In situations where a patient's life is at stake, and CPR is required, healthcare providers are expected to execute their duties with a certain level of skill and proficiency.
Failure to do so might lead to legal repercussions and tarnish the reputation of the healthcare facility. Regular CPR recertification training showcases a commitment to maintaining high standards of care and can serve as tangible evidence of due diligence in the face of legal claims.
Fostering a Culture of Preparedness
In healthcare, the foundation of excellence lies in preparedness. Regular CPR recertification training goes beyond individual skill enhancement; it fosters a culture of preparedness throughout the organization.
As employees consistently practice and discuss emergency response protocols, they become more vigilant in identifying potential risks and more proactive in implementing preventive measures.
This cultural shift towards preparedness ripples through the organization, resulting in heightened patient safety, elevated employee morale, and enhanced operational efficiency.
Team Cohesion and Collaboration
Healthcare emergencies demand seamless teamwork and collaboration across various disciplines.
CPR recertification training sessions offer a unique opportunity for employees from diverse departments to unite, learn, and practice as a cohesive team. This experience nurtures effective communication, mutual trust, and deeper understanding among colleagues.
These aspects are invaluable in high-pressure scenarios where split-second decisions can be life-saving. When healthcare teams function as a harmonious unit, patient care becomes not only more comprehensive but also more effective.
Cost-Efficient Investment in Employee Development
Investing in employee development is a strategic move for any healthcare business, and CPR recertification training exemplifies this principle.
While initial CPR certification training demands a more substantial investment of time and resources, recertification sessions are typically shorter and more focused. Consequently, employees can be efficiently trained without enduring prolonged disruptions to their regular responsibilities.
The return on investment is substantial: prepared healthcare professionals can avert complications, shorten hospital stays, and ultimately save lives.
Maintaining Accreditation and Reputation
Healthcare businesses are often required to maintain various accreditations and certifications to demonstrate their commitment to quality care. Many accrediting bodies stipulate that a certain percentage of a facility's staff must be proficient in CPR and other life-saving techniques.
Regular CPR recertification ensures compliance with these requirements, which is crucial for sustaining accreditation and upholding a positive reputation within the healthcare ecosystem and among patients.
Conclusion
CPR recertification training is not a mere formality; it is the cornerstone of patient safety and quality care in healthcare businesses.
By staying attuned to evolving guidelines, boosting competence and confidence, minimizing legal risks, cultivating a culture of preparedness, promoting team cohesion, and preserving accreditation, healthcare organizations create an environment where employees are primed to respond effectively during emergencies.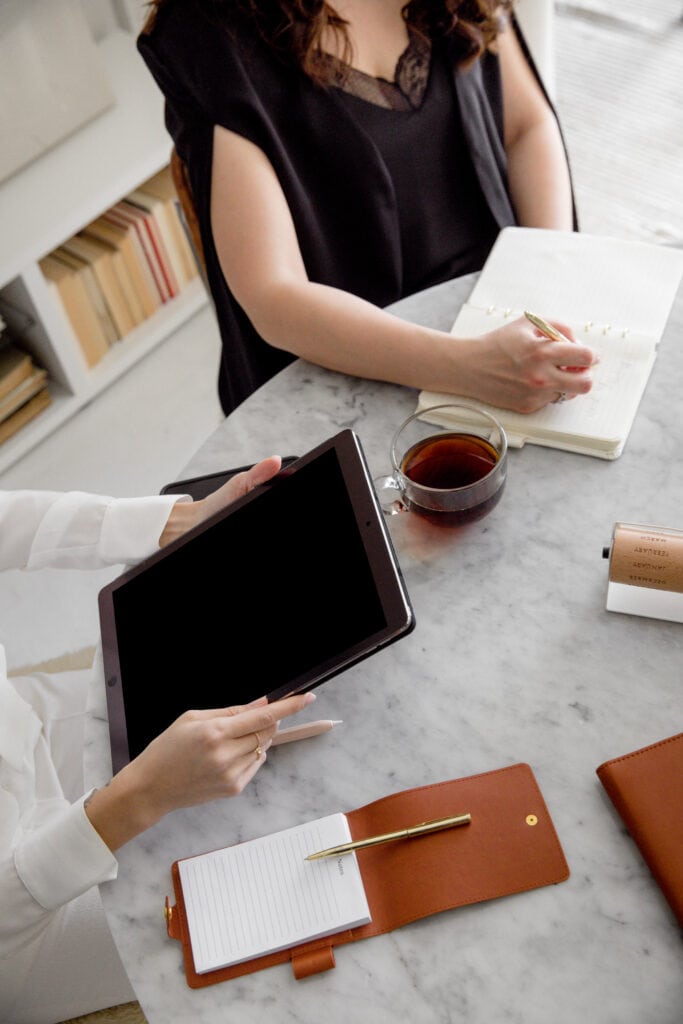 This commitment to employee development not only enriches patient outcomes but also bolsters the overall success and repute of the healthcare business. As the healthcare industry continues to evolve, the significance of regular CPR recertification training remains unwavering in ensuring the well-being of patients and the healthcare professionals dedicated to their care.